Before / After photo
Promo The secrets of Brazilian women to have beautiful buttocks
In many countries of the world, buttocks and breasts are signs of female beauty. Having beautiful and attractive glutes that look like those of Jennifer Lopez or the most beautiful Brazilian women is the dream of many women and men too. To achieve this goal, there are several solutions and effective methods to achieve.
Having brazilian buttocks: what surgery?
Brazil, the country known for the shapes and the most beautiful bouncy buttocks. Miss Bum Bum is an annual event very well known in Brazil to choose the woman who has the most beautiful buttocks! So, without a doubt, cosmetic surgery is the fastest and most guaranteed method for so impressive Brazilian buttocks.
Lipofilling: also called Brazilian buttocks lift and considered as one of the most common and oldest cosmetic procedures, it consists of injecting a well-defined amount of fat (taken by conventional liposuction) into the buttocks. This technique allows to increase the size of the buttocks in 100% in a natural way and without scars.
Gluteal Implant: cosmetic surgery very well known in America and France (this is the new aesthetic trend). Allows you to have bouncing and well formed glutes. In France, only one laboratory manufactures these implants that exist in five sizes.
Injection of Macrolane: an intervention that lasts one hour, under local anesthesia and whose objective is to inject macrolane (product composed of hyaluronic acid) at the buttocks. The result of this intervention is accurate, immediate and lasts more than two years.
The surgeon's opinion is very essential to choose the most suitable surgery, each case is unique. But the most important advantage is that the results of all these surgeries are guaranteed, without risks and allows to have ideal buttocks.
Our partner clinics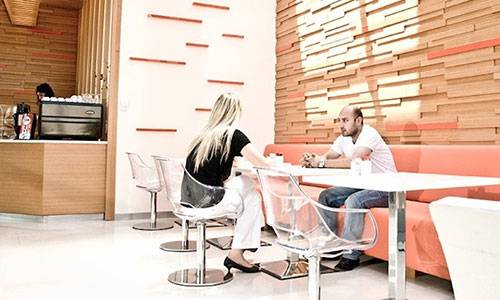 Last update : 22/10/2019