The spine of each person is located under the thorax at the level of the lower back, it is composed of a series of bones called vertebrae. These vertebrae can shrink and cause compression of the spinal cord, causing stenosis of the spinal canal.
To combat this problem, one can use drugs, but in the most serious cases, spinal surgery is the best solution. This surgery is highly recommended in several cases such as:
Loss of sensation in the arms or legs;
Acute back pain;
Loss of bowel or bladder control, which are caused by stenosis.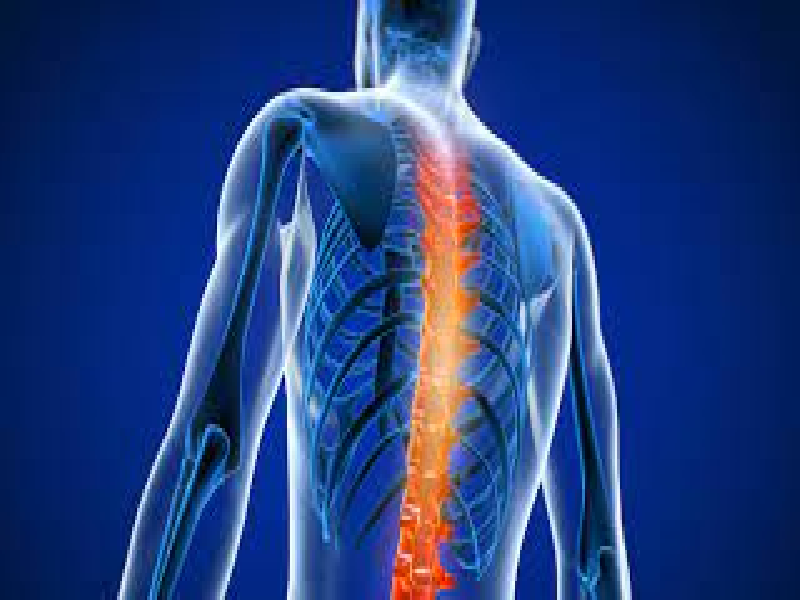 Who is this procedure for?
Patients with the following conditions:
Herniated disc;
Spinal stenosis;
Vertebral fractures;
Scoliosis;
Tumors of the spinal cord;
Degenerative spinal instability.
Side effects
Bleeding;
Infection;
Blood clots.
Intervention or treatment's duration
Recovery time
Between 6 weeks and 3 months.