The spine of each person is located under the thorax at the level of the lower back, it is composed of a series of bones called vertebrae. These vertebrae can shrink and cause compression of the spinal cord, causing stenosis of the spinal canal.
To combat this problem, one can use drugs, but in the most serious cases, spinal surgery is the best solution. This surgery is highly recommended in several cases such as: loss of sensation in the arms or legs, acute back pain, loss of bowel or bladder control, which are caused by stenosis.
The accuracy of the content has been reviewed by our Medical Commission.
Gallery (1)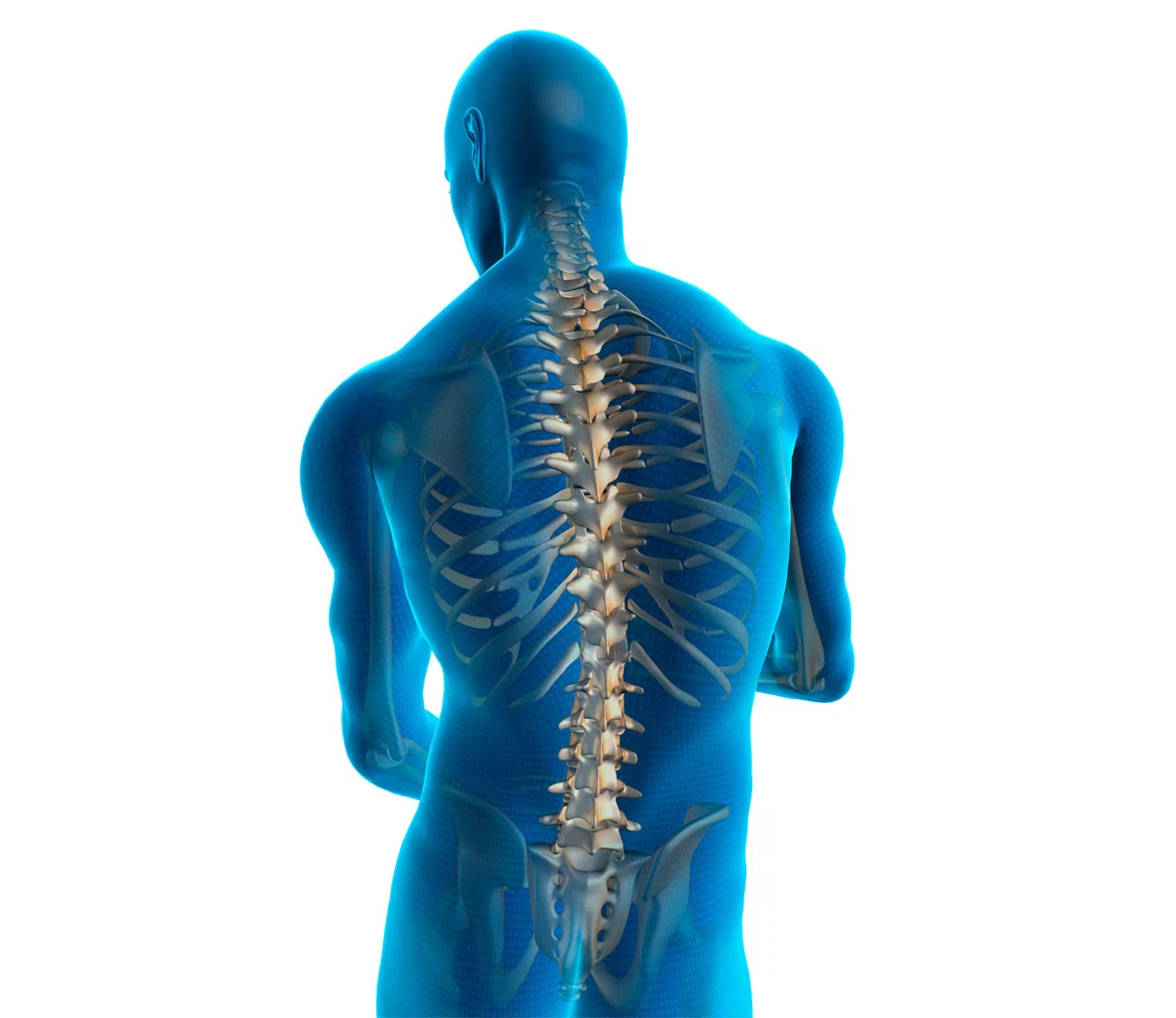 How it works ?
What are spinal surgery techniques ?
The operation is done under general anesthesia and according to the case the surgeon chooses the most suitable surgery technique:
• Spinal surgery guided by imaging: this technique is strongly recommended in the complex operations of the cervical spine and during the reconstruction of the cranio-vertebral junction (which require a lot of precision). During the procedure, an on-screen imaging system guides the surgeon.
• Minimally invasive spinal surgery: can treat degenerative problems, herniated discs and some types of cancers. The main advantage of minimally invasive surgery is that it avoids trauma and tissue damage so shorter hospital stay compared to other techniques. Despite its advantages, it must always be the last solution to treat acute back pain.
• Disc replacement: This is indicated for people who suffer from chronic back and neck pain, and involves placing an artificial disc whose purpose is to stop the movement of certain areas of the spine that are the origin of the pain.
This surgery is relatively new for doctors, which is why a limited number of surgeons have significant experience performed.
Complications relating to spinal surgery:
Like many other types of surgeries, spinal surgery can cause some side effects (the doctor discusses these complications with the patient before the operation).
Spinal surgery can cause pain in the bone graft, infection, complications at the time of anesthesia.
But, we must not forget that in most cases the results of this surgery in Turkey are very satisfactory.
Healing neurosurgery in Turkey
Turquie Santé allows patients to regain their well-being by enabling their neurosurgery disease to be cured with professional and experienced specialists in Turkish hospitals.
You can compare the quotes of several hospitals at the same time, while benefiting from a consulting service and put in touch with the doctors Free.
In general, it is necessary to receive a minimum of 3 quotes to get an idea about the price of spinal surgery in Istanbul, Izmir or Antalya.