Corneal replacement is a surgical operation in Turkey in which the diseased cornea will be changed by an artificial cornea. Keratoprosthesis is indicated after the failure of one or more corneal transplants from a donor.
Recently, a less invasive and non-invasive artificial cornea has been augmented which can be employed in routine corneal blindness. While a conventional corneal transplant uses up donor tissue for transplantation, an artificial cornea is used in a corneal replacement procedure. Thus, surgery is performed to restore the vision of patients who have severe corneal damage due to birth defects, injuries, and burns.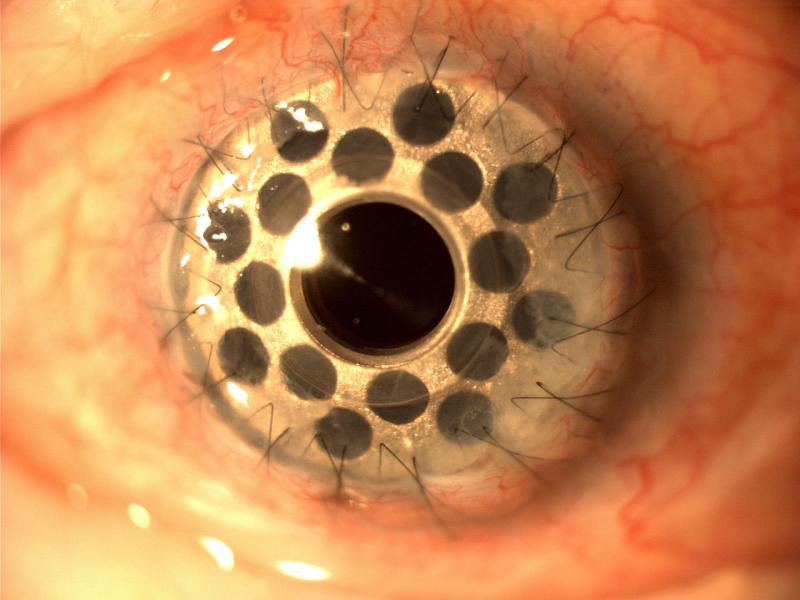 Who is this procedure for?
Patients with:
Vision less than 20/200 in the affected eye
A failed corneal transplant using a corneal donor and who have little vision or who do not have vision
Birth defects, non-autoimmune diseases, and other eye problems
Side effects
Glaucoma and implant extrusion
Sudden inflammation of the vitreous can cause severe reduction in vision
Inflammation can occur in the tissues of the eye
Intervention or treatment's duration