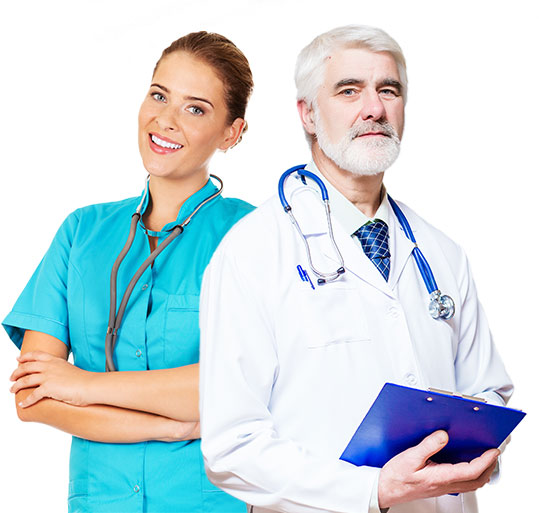 Because being sick is a trying and difficult phase, even more if a trip abroad is necessary in order to obtain the best aesthetic or medical care according to your budget, which the founders of Turkey Health thought of. solve all kinds of problems encountered by our patients from all over the world in order to organize their medical or aesthetic stays in Turkey without any unpleasant surprises.
The specialists of Turkey to make your medical stay a success !
Our medical assistants only work on the Turkey destination, and therefore have unrivaled expertise in its medical and organizational aspects, so you will be quickly and easily in direct contact with the best doctors and surgeon and at the best price.
Turquie Santé is a brand of MEDIT SARL
License number: 1608941W
Social capital: 155,000 Euros
France Branch :
23-25 Delarivière Lefoullon street - la Défense , Paris 92800
Tunisia Branch :
Behi Ladgham street, Nejmedine Hassouna building, Hammamet 8050
Algeria Branch:
Zone des sièges USTO, Tour d'affaire CRMA Bureaux N°501 - Oran 31000