A team of Doctors at your Service in English, French and Arabic!

Thanks to our team of consultants composed mainly of Doctors Turquie Santé is able to put you in touch with the best hospitals all over Turkey in terms of expertise according to your health case and at the best prices.
Turquie Santé is a convenient and totally free platform to compare high quality medical offers throughout Turkey, and to schedule discounted appointments.
Our network of partners is made up of hundreds of doctors and professors experts and trusted of different medical specialties.
Turquie Santé is not a travel agency and can only put you in direct contact with the best clinics. Turquie Santé can not provide medical advice or diagnosis.
Turquie Santé's offices are based in the prestigious towers of Mall Of Istanbul on the 17th floor in the BAŞAKŞEHİR district which is 15 minutes from Ataturk Airport.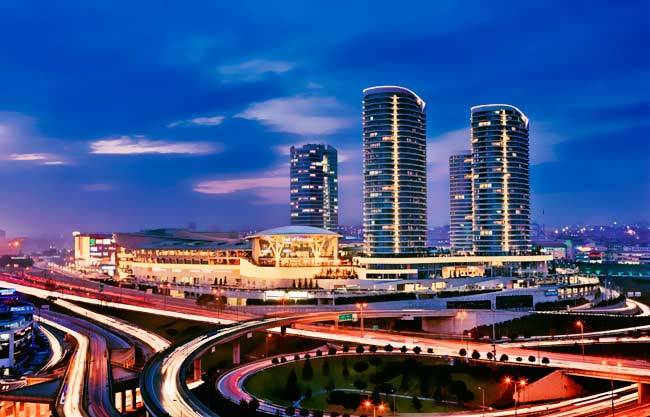 TURQUIE SANTE is a service of SEA Reklam Limited ŞİRKETİ
Customer service :
+44 20 81 44 10 77 (English / French / Arabic)
Head Office :
ZİYA GÖKALP MAHALLESİ SÜLEYMAN DEMİREL BLV. MALL OF İSTANBUL Sit. OFİS Apt. NO: 7 E / 136 17 Kat BAŞAKŞEHİR - İSTANBUL
Phone : +90 (0) 212 98 25 238
E-mail: assistance@turquiesante.com