The bone marrow is the nucleus of bones. It is a sponge-like tissue found inside all bones. There are two types of bone marrow in the body: white marrow which is found in long bones like the femur, and red marrow which is found in short bones like astragalus.
The main role of the bone marrow is the production of blood components such as white and red blood cells, as well as platelets. However, if this part of the body no longer fulfills its function, different diseases can appear.
Some of these conditions may require a bone marrow transplantation in Turkey to be treated.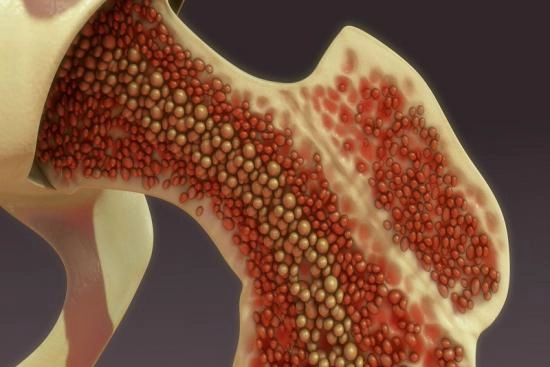 Who is this procedure for?
People who suffer from immunodeficiency problems.
People who suffer from certain cancers.
People who suffer from bone marrow failure.
People with abnormal hemoglobin molecules.
Side effects
Rejection of the transplant.