What are the hard processes in cardiology in Turkey and Istanbul?
Cardiology in Turkey and Istanbul is a specialty of heart health. It has various anatomical characteristics such as ventricles, and heart valves, and atria. The concerns of the heart evolve quite often in cardiac and cardiovascular diseases. This can cause death if the treatment is not adequate. Indeed, this disease remains the first cause of unnatural death.
The heart acts as a pump to send blood throughout the body. It starts with the systemic circulation and then through the lungs. It's the pulmonary circulation. As a result, the heart is connected to the whole human body. So, it is a circuit in the circulation. Much research has been done to explore problems in cardiology. In conclusion, the heart is a muscle like a mechanical pump, and it can unfortunately be subject to failures.
You can request a quote for a medical treatment in a hospital in Turkey and Istanbul or a consultation with a cardiologist.
The accuracy of the content has been reviewed by our Medical Commission.
Gallery (1)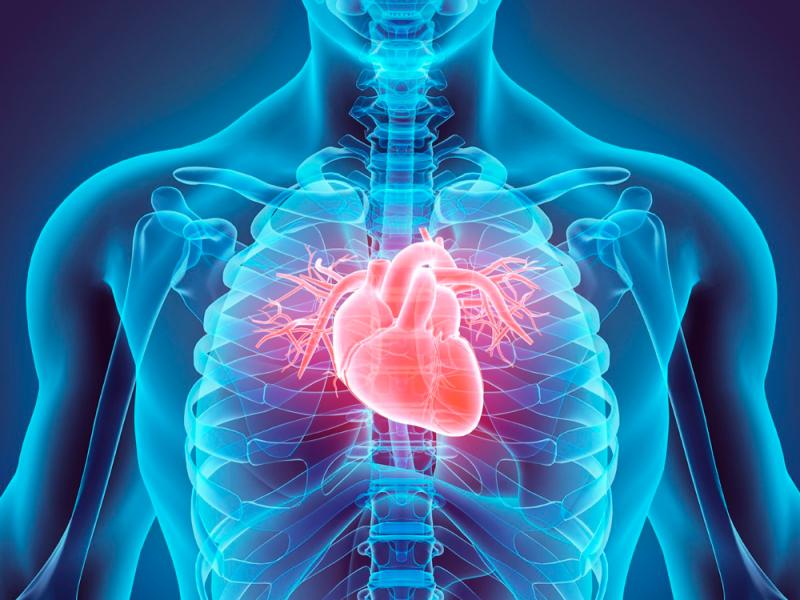 How it works ?
Good to Know about the Functions of Heart!
When the heart sends the blood outwards, this is commonly called the periodic contraction. A pacemaker helps balance the heartbeat. This is the electrical conduction system of the heart. This is a subcategory in electrophysiology, cardiac electrophysiology. Often associated with the use of the electrocardiogram, popularly known as ECG.
The second aspect of the heart is the mechanical part which is based on the movement of the blood. This mechanical part is very important because it contains the majority of dysfunctions and causes complications of the blood circulation. When the blood circulation is abnormal and the blood cannot be properly distributed, it causes the failure of certain organs, and may be death. This case is heart failure. You can make an appointment for free with the hospital of your choice in Istanbul.
The Cheapest Procedures in Istanbul
Among the procedures proposed by our cardiology partner hospitals :
Coronary Angioplasty
Aorto-coronary artery bypass (PAC)
Replacement of Cardiac Valves
Implementation of an Automatic Fibrillator (DAI)
Treatment of Cardiac Tumors