The surgical specialty that deals with the urinary tract
The urological specialty (urology) is the medical field that deals with the diagnosis and treatment of diseases that can infect the male and female urinary tract (kidney, pelvis, ureter, bladder) and those of the male reproductive system (prostate, testicle, penis).
The accuracy of the content has been reviewed by our Medical Commission.
Gallery (1)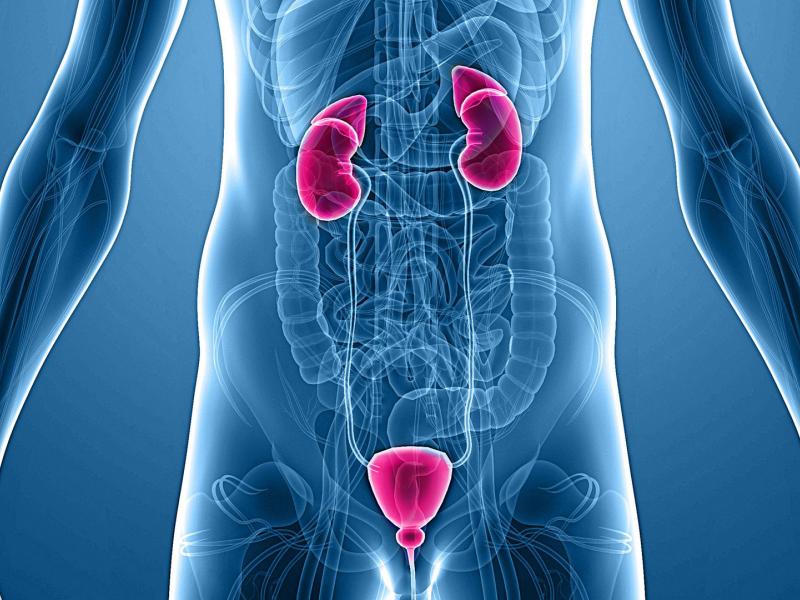 How it works ?
Urology: why consult a urologist ?
The urologist in Turkey is the specialist of the urinary system for both sexes. In women, the urologist treats only the problems of the urinary part, for the children, it intervenes in the case of urinary or genital malformation, urinary infections, enuresis ... but for men, this specialist plays double role, since he treats the disorders of the urinary system and the disorders of the genital apparatus at the same time.
There are several cases where the visit of a urologist is strongly recommended as, burns, blockages or discomfort to urinate, urinary leakage in women as well as prostate troubles in men.
Pathologies treated by urology
The diseases related to the urinary system require a medical and sometimes surgical approach:
Urinary stones: they can be localized in the renal cavities, ureter, bladder ... and triggers a strong pain when a calculation blocks urine from the kidneys, hematuria (blood in the urine) or micturition disorders.
Prostate cancer: it infects the gland of the human reproductive system. It is characterized by a difficulty to ruin, the presence of blood in the urine or sperm, painful ejaculations as well as lower back and hips pain.
Kidney cancer: caused by the transformation of a normal kidney cell into an abnormal cell, which multiplies into a large number of abnormal cells thus forming the tumor.
Hydrocele: it is a benign disease characterized by the accumulation of fluid in a "pocket" surrounding the testicle.
Thus, there are many other diseases treated by urology such as bladder tumor, urethritis, phimosis ...
Cure a urinary disease in Turkey and Istanbul
With Turquie Santé, you can request an online consultation in Turkey with a medical specialist who will help you identify your illness as well as its remedies.
You can place your Quotation request online or also schedule an appointment at one of the best-known hospitals in Turkey. Our team takes care of your file with all its details.