Gastroenterology: what you need to know
The digestive system is composed of several organs: the esophagus, the small intestine, the colon, the rectum, the anus ... it is responsible for the digestion of food.
The medical specialty that is concerned with all that concerns the diagnosis of pathologies that can infect this device as well as the necessary treatments is called Gastroenterology.
The accuracy of the content has been reviewed by our Medical Commission.
Gallery (1)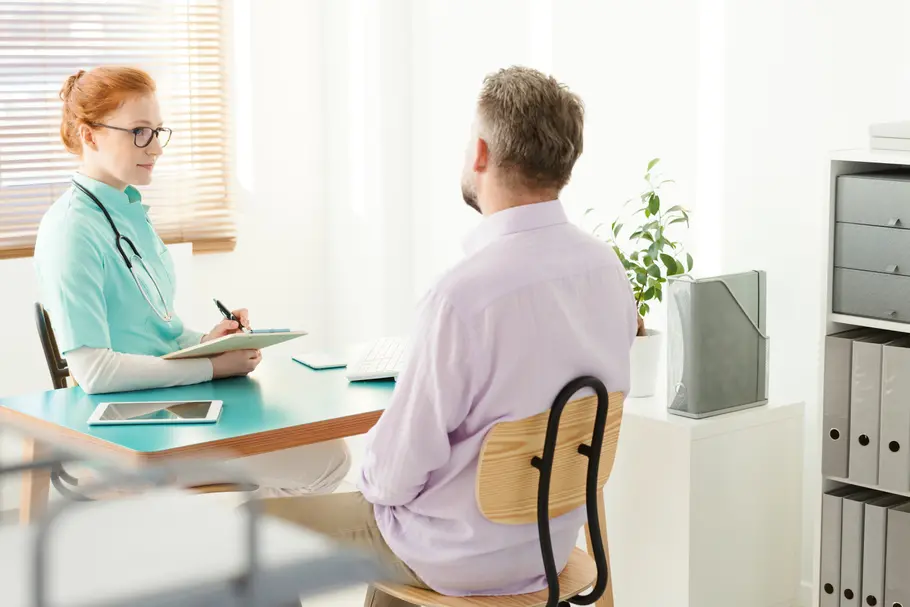 How it works ?
Gastroenterology: When to see a gastroenterologist in Turkey ?
People who suffer from pain (reflux, colic, heartburn, difficult digestion ...) must visit a general practitioner or a gastroenterologist (the doctor who treats diseases of the digestive tract).
However, there are several symptoms that require urgent visit directly from the gastroenterologist such as acute and persistent pain, vomiting red blood or black stools, occlusion or intestinal perforation, gallstones.
To identify your disease, your doctor may decide which tests to perform whether it is a gastroscopy or a fibro.
Pathologies that can infect the digestive system
There are several diseases of the digestive tract that infect people regardless of sex or age such as:
• Crohn's disease: it is a chronic inflammatory disease characterized by abdominal pain attacks as well as diarrhea that can persist for weeks or even months. Fatigue and severe weight loss can occur if no treatment is undertaken.
• Hemorrhoid: usually affects adults over 50 or pregnant women. It is characterized by burning and itching near the anus, seated discomfort and bleeding.
• Gallstones: These are also called cholelithiasis, or cholelithiasis, characterized by the formation of stones stones inside the gallbladder.
• Celiac disease: it is a chronic and autoimmune disease of the gut caused by the consumption of gluten. It is characterized by diarrhea, pain, bloating ...
The necessary treatments
Depending on the type of pathology and the seriousness of the situation, your gastroenterologist in Turkey will decide the necessary treatment. In fact, a proper diet may decrease the intensity and duration of diarrhea, and in many cases, intestinal transit-delaying drugs that decrease intestinal contractions or adsorbent / intestinal protector drugs may be used.
Gastro estimate in Turkey
With Turquie Santé, you are guaranteed to be referred only to partner hospitals in Turkey. You are sure to contact qualified and accredited doctors who offer you a professional service at a cheap price.