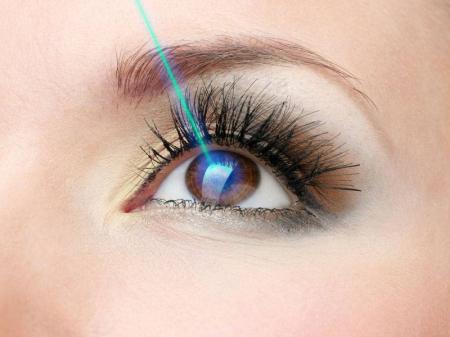 What is Lasik eye surgery ?
Lasik is an abbreviation of Laser-Assisted In-Situ Keratomileusis . It is refractory surgery of the cornea to correct vision.
What are the indications for lasik?
Myopia
farsightedness
Congenital or acquired astigmatism
And presbyopia
What are the contraindications of lasik?
Age under 20 or over 65
Unstable refractory disorders
keratoconus
Systemic disease that has affected the eye
How does lasik eye surgery take place?
The surgeon applies anesthetic eye drops
Then he performs a disinfection of the eye
He introduces an applanation cone into a ring to flatten the cornea
The shutter is raised
The laser is then delivered in a painless way
Finally, the flap is put back in place and the eye is irrigated with serum
Surgeon instills drops of antibiotics to prevent an infectious complication
What are the benefits of lasik?
This lasik surgery in Turkey & Istanbul offers a clear vision with improvement of the visual field.
It is definitive for myopia of 1 to 6 diopters.
Scarring is specific to the cornea is not at risk
What are the risks of lasik?
Post-surgical complications are rare. We can see
dry eye: subjects at risk are smokers and subjects over 40 years old.
Visual blurs: temporary treated by the instillation of artificial tears
Corneal ectasia which is the most serious complication
The risk of infection is very rare
What are the prices for this intervention in Turkey?
The costs vary according to the team and the clinical and para-clinical examinations in pre- and post-surgery. We assure you that Turquie Santé negotiates for you the best conditions as well as the best rates for your medical intervention in Istanbul, Ankara or Izmir.
Last update : 11/12/2019