What are the Interventions in Orthopedics in Istanbul and Turkey?
Hand, shoulder and elbow surgery are the most common in orthopedics in Istanbul. It also includes foot and ankle surgery, surgical repair of a joint or joint replacement, spine, pediatric surgery, and musculoskeletal oncology. On the other hand the surgical medicine of sport is classified in subspecialty of the orthopedic surgery. Like traumatic injuries caused by blue or, in medical terms, "bruising", that is, bleeding from the tissues following an injury to the blood vessels. The sprain remains a fairly common trauma that is associated with orthopedic surgery occurring as a result of pressure from a muscle that leads to the tearing of muscle fibers. A sprain is an injury that affects a joint due to a ligament under pressure. And Among so many other traumas are also any problem on the spinal cord, wound or abrasion of the skin, a bone fracture, a head injury.
Tennis elbow is also there, it triggers when the outer part of the elbow becomes painful and sensitive. The runner's knee is a fairly used expression for a wound under the patella that becomes inflamed. The cartilage softens and deteriorates due to overwork. These specific areas are not exclusively related to orthopedic surgery. Some plastic surgeons are thus able to perform hand surgery, for example, and spinal surgery is also performed by many neurosurgeons.
The accuracy of the content has been reviewed by our Medical Commission.
Gallery (1)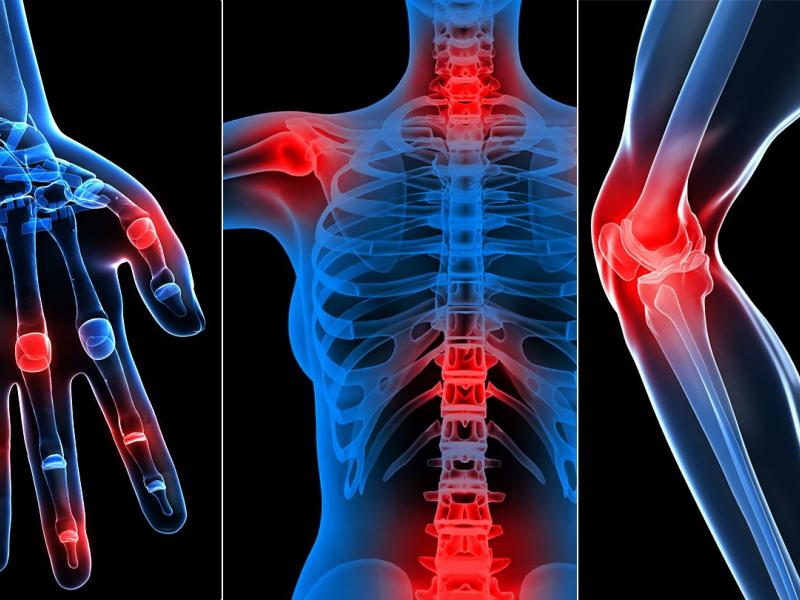 How it works ?
Make the Right Choice in Orthopedic Surgery in Istanbul
In recent times the demand for orthopedic interventions has exploded for example American patients. In 2002, they represented 18% of all procedures, whereas in 2012 this figure was 37%. Interventions such as hip replacement, fracture treatment or hip dislocation, knee replacement surgery, laminectomy, vertebral fusion accounted for 19% of operating room interventions in 2012. Turquie Santé is able to , to help you find care in Turkey of equal quality to those received in Europe at a more affordable cost. Ask for a quote for a hospital of your choice and receive our best prices and make an appointment for your medical care.