What is its religious reason?
Circumcision in Turkey is practiced in a religious way mainly by Jews and Muslims and long before them, by Egyptians in the days of the Pharaohs and by Christians (the Copts). The objective would be to confirm the relationship with God.
This is an operation that involves removing the foreskin which is the skin that surrounds the gland at the level of the penis in Istanbul.
The accuracy of the content has been reviewed by our Medical Commission.
Gallery (1)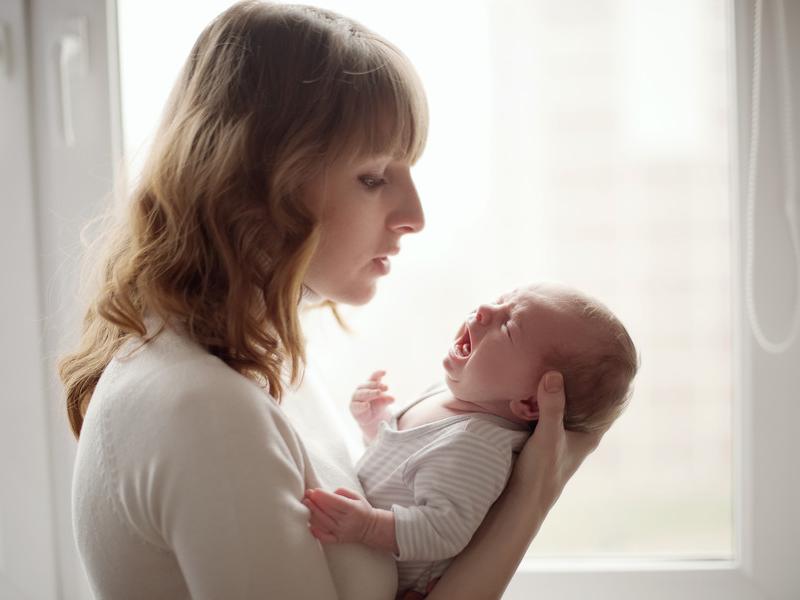 Who is this procedure for?
Men and children wishing to undergo the procedure for religious or cultural reasons
Men with balanitis
Men with paraphimosis
Men with lesions or warts on their foreskin
Intervention or treatment's duration
The operation lasts 30 minutes
Recovery time
Resumption of normal activities after 3 days
Convalescence after 1 to 2 weeks
How it works ?
What are the circumstances of circumcision?
We can distinguish between two cases: the case of a religious practice and the case of a medical or surgical treatment.
What are the medical consequences of circumcision?
The main result is phimosis. The latter consists of a too tight foreskin that requires a medical and surgical emergency. The main circumstance of discovery is urinary tract infection, which has become high, can progress to sepsis and cause death.
What are the other purposes of this intervention?
Recent studies in Istanbul have shown that circumcision can prevent transmission of the AIDS virus. Some communities practice circumcision for hygienic reasons.
How does it take place in Turkey?
Circumcision is a surgical procedure. So, a consultation with the surgeon and the anesthesiologist is obligatory. The surgeon can operate under local or general anesthesia. The child can return the same day just after waking up from anesthesia.
What are the postoperative consequences in Istanbul?
The child may feel pain, the doctor has to prescribe a pain medication.
Are there risks?
Like any treatment, there is a risk of complications. The risks related to circumcision are hemorrhagic, infectious, or anesthetic.
How to prevent the complications in Istanbul?
A careful examination and preoperative assessment can prevent these complications. In addition, a good hygiene before, during, and after the operation is crucial.