What is Colorectal Surgery?
Colorectal surgery is a technique practiced for 25 years and is part of digestive surgeries. It involves removing the cancerous tumor located in the colon or rectum (which mainly affects people over 65 years), and treat inflammatory diseases of the digestive tract, pelvic functional diseases ...
There are several types of Colorectal Surgery or also called colon cancer. The type of surgery to be performed is decided by the doctor and depends mainly on the location of the tumor as well as its distance from the anus. You can request a Free quote to compare prices of clinics in Turkey and Istanbul.
The accuracy of the content has been reviewed by our Medical Commission.
Gallery (1)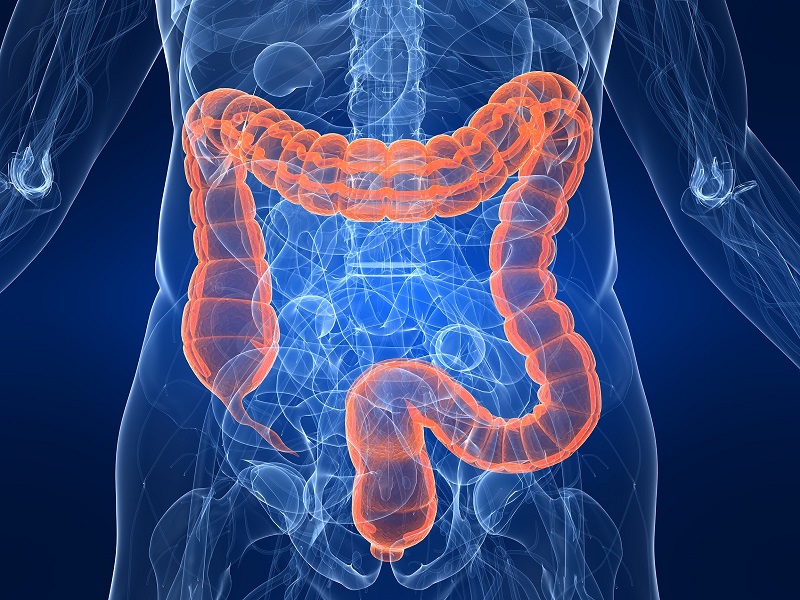 How it works ?
Preparations needed before Colorectal Surgery
The preparation for the procedure begins a few weeks before the day of the operation, by a meeting with the operating clinic and the surgeon, to discuss the different details of the operation (the type of anesthesia, diet, complications ...). During this period, it is very advisable to eat well to ensure a quick cure. Quitting smoking is an obligation to eliminate the risk of complications after surgery.
The day of the operation, a preoperative bath with an antibacterial sponge is very necessary, too. It is advisable to take sources of carbohydrates such as grape juice, iced tea, clear apple juice ...
This step is very important for the smooth running of the surgery and the recovery of the body after the surgery.
Side Effects of Surgery for Colon Cancer
In the case of colorectal surgery, the side effects are inevitable but they differ from one person to another and generally depend on the patient's state of health, the type of surgery, his/her diet ... These effects may appear in the form of pain, bleeding, diarrhea and constipation, infections, sexual disorders, bladder disorders,and anastomotic leakage.
They can occur during the surgery, after a few days or weeks of operation, and in some cases these effects appear years after the operation (long-term effects).
Turquie Santé puts you in touch with the most famous hospitals in Turkey and Istanbul, and allows you to compare several quotes for the treatment of Colon cancer. Specialists will analyze your medical reports as well as the symptoms of your illness, and help you find the best cure