Ophthalmology: what you need to know about this medicine
The eye is a very sensitive object, that's why it can be easily infected by several anomalies. The medico-surgical discipline that deals with the treatment of eye diseases and its appendages is called "Ophthalmology". In addition to the treatment of abnormalities, modern ophthalmic techniques have helped to restore or restore an optimal state of visual health and to restore sight to many blind people. The person who practices this trade is called "ophthalmologist"
The accuracy of the content has been reviewed by our Medical Commission.
Gallery (1)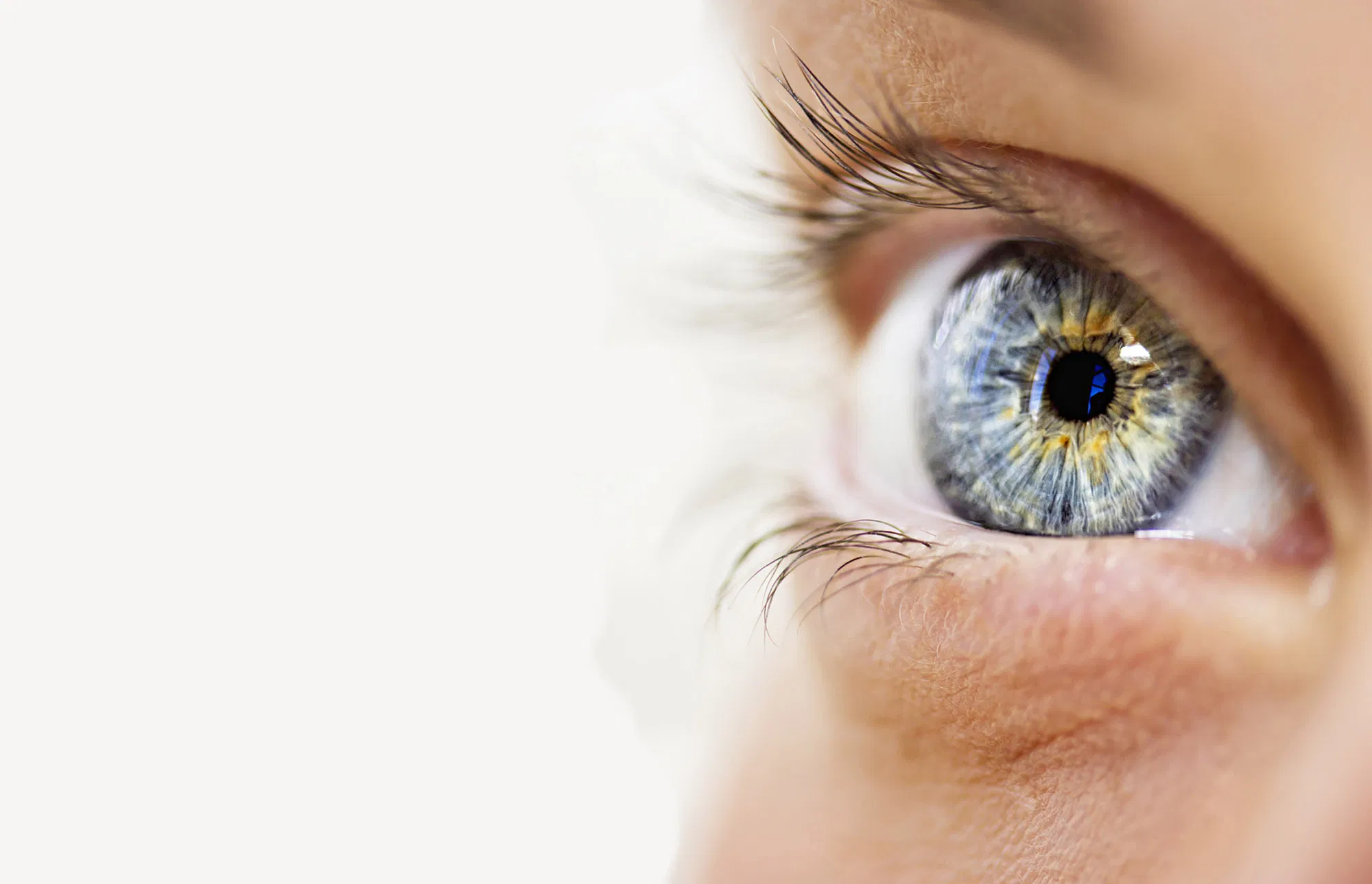 How it works ?
Ophthalmology: In which cases should an ophthalmologist be consulted ?
Ophthalmology is the best solution for treating diseases that affect the eye. Thus, the consultation of an ophthalmologist is mandatory for children and adults in the case of vision loss in one or both eyes, a remarkable change in the visual field (shadows, veiled vision, black spots), change in eyesight, physical changes in the eye that may be symptoms of an illness, such as pain, redness, eyes turning to the left or right ...
In fact, ophthalmology helps us treat many eye diseases such as:
• Albinism: an inherited disease characterized by a lack of production of melanin.
• Glaucoma: a very serious disease that is accompanied by too high eye pressure and causes a significant decrease in the visual field.
• Strabismus: affects about 4% of the population and is characterized by poor eye alignment.
• Keratoconus: Degenerative anomaly of the eye and little known. It is characterized by deformation of the cornea.
• Retinoblastoma: This is the most common type of cancer tumor in children (usually occurs before the age of 5).
Several other diseases to mention such as AMD, cataracts, achromatopsia ... and which are treated effectively with our specialists in ophthalmology in Turkey.
Some diseases may present ophthalmic emergencies and will need to be treated quickly. For this, we guarantee a quick response to all your requests for ophthalmic consultations.
Take care of your eyes with ophthalmology
To remedy these problems, we must protect our eyes by:
• Protection of the eyes against Ultra Violet rays using a sunglass.
• Regular monitoring by the ophthalmologist is very necessary.
• Avoid working with the screen at a very short distance (the distance between the eye and the screen must be between 50 centimeters and 80 centimeters) and pay attention to its location.
Consult an ophthalmologist in Turkey and Istanbul
Turquie Santé allows you to contact ophthalmic doctors in Turkish hospitals. You can send your application to several hospitals at once. You then get several quotes, at a reasonable price, depending on your state of health.