Neurology: which Diseases Require Neurosurgery?
Neurosurgery is generally performed in the brain, not to mention that it is also involved in a range of treatment of peripheral nervous system disease and the cerebrovascular system bringing blood to and from the brain, and diseases of the brain. spine. Before any surgical intervention, the in-depth radiography is primordial carried out by a neuro-radiologist in imaging of the brain, this allows the surgeons to define extremely precise actions to realize to cure these diseases of the nervous system proving themselves very complex.
The most common diseases treated by neurology include vertebral or lumbar stenosis and other nerve diseases, herniated discs or tumors of the spine, brain or other parts of the nervous system. In recent years in Turkey, neurosurgeons use minimally intrusive techniques using an artery with a small incision rather than making a large dent. This has the great advantage of significantly reducing the patient's recovery time. This ultra modern technique requires the use of high-tech hardware by inserting a miniature camera through a small entrance in addition to inserting surgical tools through the other entrance.
The accuracy of the content has been reviewed by our Medical Commission.
Gallery (1)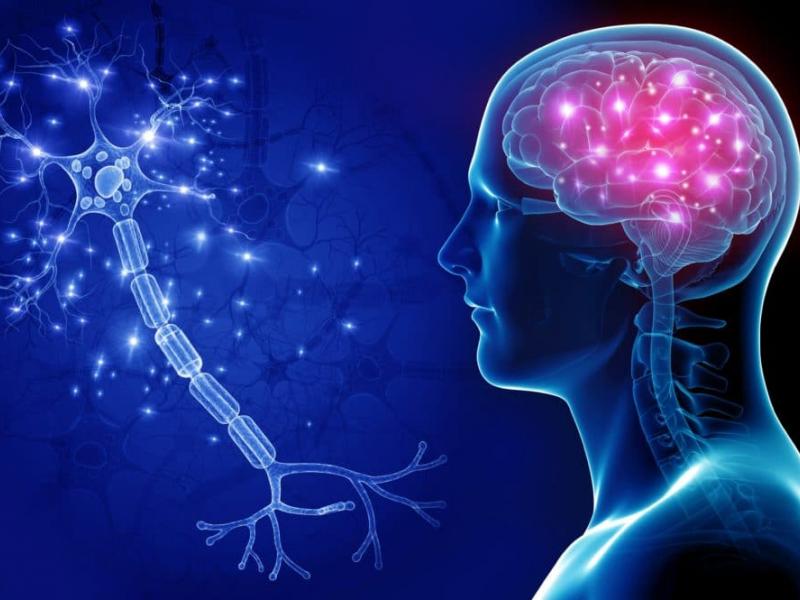 How it works ?
How much are the expenses of a neurosurgery in Turkey ?
Brain surgery offers vary greatly depending on the patient's case and even according to the cities. With Turquie Santé, this task will be easier for you thanks to our comparison catalog of hospitals and clinics across Turkey whether it's Istanbul, Izmir or Ankara. For example, surgery for a herniated disc in Antalya costs only about € 1,800 while in France or Spain it is not less than € 4,500, and with these savings made why not take a vacation before or after your treatments to discover the magic of Istanbul.
Is there a risk for my neurosurgical operation in Turkey ?
With Turquie Santé, you are guaranteed to be referred only to qualified and accredited partner clinics with experienced doctors. Getting cheaper prices does not mean sacrificing quality. Our mission is to make comparison of clinics and doctors easy. Most of our partners use only the latest technology and the most advanced techniques available in the world.