Otorhinolaryngology is a term with a Greek origin and indicates: « oto » for ear, « rhino » for nose and « laryn » for throat. Scientifically, it is defined as the specialty. medical school that is interested in the diagnosis and treatment of diseases that infect the ear, nose, throat (or pharynx) as well as tumors of the head and neck.
The person who practices the same person calls the otolaryngologist and cares for children and adults. both times.
The accuracy of the content has been reviewed by our Medical Commission.
Gallery (1)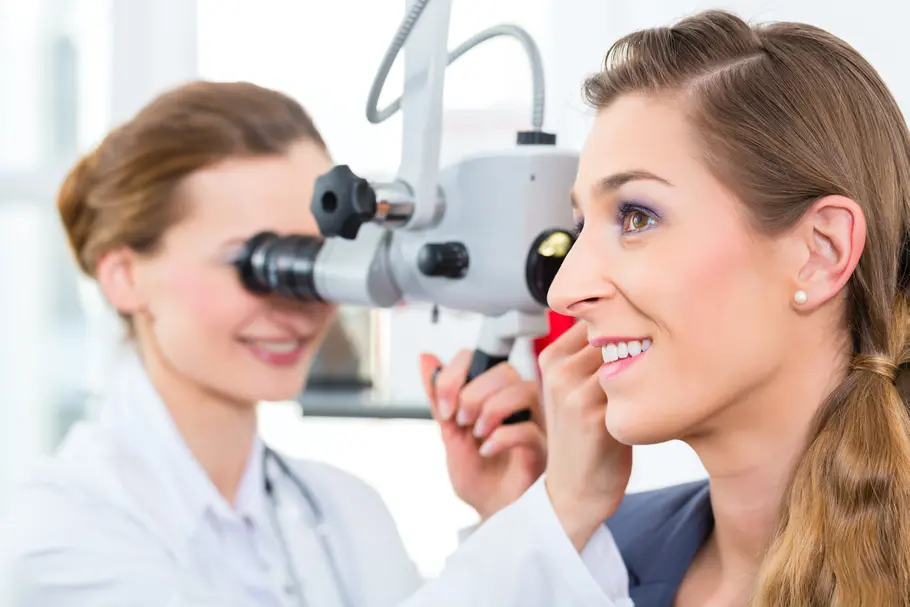 How it works ?
What is the role of an otolaryngologist (ENT)?
An otolaryngologist is the specialist who treats ear infections, deafness, dizziness and balance disorders, sinusitis, it's all over the place. - say the care of pathologies from the simplest to the most serious, it is also called the medicine for the ears.
The treatment of these diseases is usually based on antibiotics, medications and medical interventions in many cases.
Thus, a visit à ENT is highly recommended by the physician or the pediatrician in the case of ear disorders (persistent pain, hearing loss, whistling, etc.), sinus and nose disorders.
Otorhinolaryngology: Pathologies Treated by the Otolaryngologist
Oto-Rhino-Laryngology allows the treatment of several diseases such as:


Pathologies of the ears: it can be a tinnitus (noise or parasite heard, but that does not exist actually), otitis media (infection or inflammation of the ear), a masto iuml; or otitis externa.


Pathologies of the nose and sinuses: the nose can be infected. by rhinitis (which can be chronic or acute and characterized by inflammation of the nasal cavities), sinusitis (which is the inflammation of bone cavities and can cause hearing problems) or a nasal voice)


Pathologies of the upper and lower digestive tract: these pathways may be the locus of respiratory and digestive diseases as well as cancers such as carcinomas of the epidermal, adenocarcinoma, lymphomas, sarcomas &such diseases are favored by pollution, tobacco, alcohol …
The causes of these pathologies are diverse, so the treatments are also diverse and are derived from the infected organ. as well as gravity ó situation. The otolaryngologist is the only one who can decide what type of treatment is needed after a series of exams and tests.
Make an Appointment with an ENT in Turkey and Istanbul
If you search à to consult a doctor for a throat disease or for a problem in the ears, it is no more complicated. Just send us your request, we put you in contact with specialized doctors and experienced in Turkey.
We guarantee for you, also, the most competitive quotes and the most interesting prices for your ENT consultation in Turkey. You can compare several quotes and then select the best of your choice, and so take a render to come on the spot