Why Choosing a Good oncologist is so important?
Oncology-Cancer is a specialty and medical school that treats all forms of cancer. Cancer unfortunately a serious illness, patients must make decisions not always easy for their medical care. Find the best doctors for your care can be complex and the cost may be excessive. Cancer doctors are often experts in cancer-specific categories, so finding a specialist can be a difficult task.
Sometimes, several specialists are needed in the care of a single patient, so it is essential to choose a clinic or a hospital. having a team of specialist doctors capable of coordinating care. Turquie santé is able to meet this challenge by assisting you Compare the experts and the spike facilities in Turkey to help you find the best quality available care and you will avoid ruining yourself cause of a bad choice.
A price quote, quote and cancer care plan will be provided from our clinics and hospitals in Istanbul or elsewhere throughout Turkey, so you can make an appointment.
The accuracy of the content has been reviewed by our Medical Commission.
Gallery (1)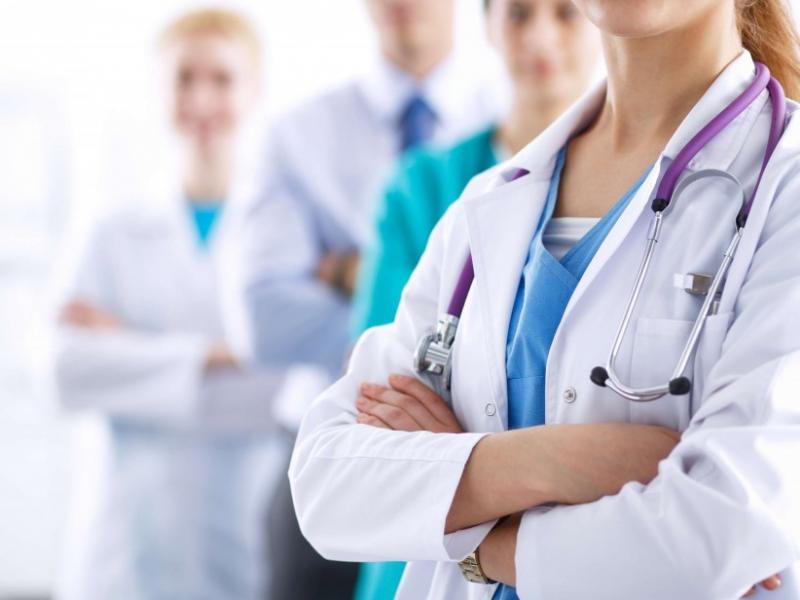 How it works ?
Oncology-Cancer: Fight Cancer in our Hospitals in Istanbul
Often, the fight against cancer requires long-term treatment, so it is understandable that the patient wants to be accompanied. of his relatives, for that Turquie santé requires partner hospitals to help you find a homestay or apartment; proximity at the best rates and facilitate your stay. The important thing is to have high-end tools and technologies for your diagnosis and treatment in Turkey.
What kind of care do I expect in the hospitals in turkey & istanbul?
Obviously, the first thing is which the patient thinks when choosing his oncologist concerns the quality care that will be provided. Cancer are experiencing a complicated emotional phase and often need to know all about their diseases in order to reassure themselves, from the doctor to the infrastructures they will have access to.
With Turquie santé you will find partner clinics and hospitals that meet the high international standards of quality. Many hospitals have certification from American organizations like JCI.
Our daily battle is to make health services of quality available and the cost of each one, although their cost in Turkey is much cheaper than in France or Spain, we make sure that your healthcare is international.
Our partner clinics are specialized in all forms of oncology such as :
Radiotherapy
Diagnostic Imaging
PET-SCAN (Pet-ct)
Pediatric oncology.