Vasovasostomy is a minor surgical procedure that is part of the treatment of male infertility. During a vasovasostomy, a surgeon unblocks and reconnects the healthy ends of the two vas deferens after removing the narrow or even blocked segments of these two sperm ducts. This microsurgery is performed to ensure the passage of sperm from the testicles to the ejaculatory ducts.
Depending on the type of procedure, pregnancy rates after reversal of the vas deferens will range from around 30% to over 90%. Many factors influence the success of reconnecting vasectomy to pregnancy, including time since vasectomy, woman's age, surgeon's expertise, and fertility issues experienced before reversal vasectomy.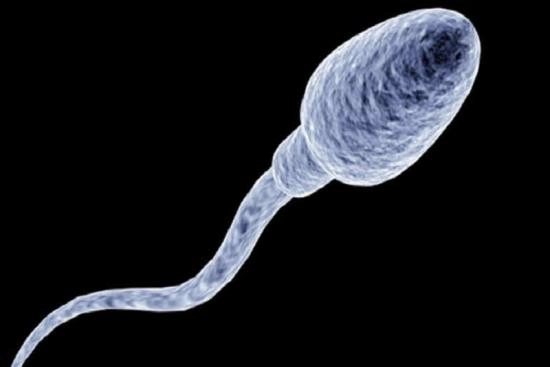 Who is this procedure for?
People who suffer from infertility
People who want to have children
Side effects
Inflammation in the scrotum
Black and blue bruises on the groin
Alternative treatments
Surgery of the urogenital crossroads
Intervention or treatment's duration
The vasovasostomy lasts between 2 to 4 hours