Cystectomy is a surgical procedure that aims at getting rid of the bladder. In men, the removal of the entire bladder ( radical laparoscopic cystectomy procedure ) usually necessitates the removal of the prostate and seminal vesicles. In women, the surgeon has sometimes to withdraw the uterus, ovaries, and part of the vagina in radical cystectomy.
Withdrawing a part of the bladder is not the main procedure that treats all types of bladder cancer. The surgeon usually performs this type of intervention to treat a very rare type of cancer referred to as the bladder's adenocarcinoma.
After removing the bladder, your surgeon has to create a urinary diversion. It means a new way to keep urine and make it leave your body.
The urine can be stored and get rid of in various ways after bladder removal. The best doctors can assist you and help you choose the right treatment in clinics and hospitals in Turkey and Istanbul.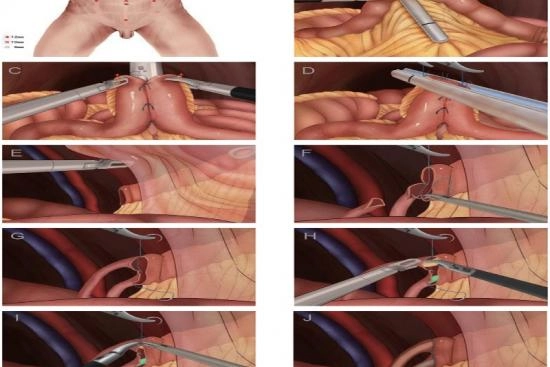 Who is this procedure for?
Bladder cancer patients;
People with urinary system affected by certain birth defects.
Side effects
Bleeding;
Blood clots;
Infection;
Pneumonia.
Intervention or treatment's duration