Allergology: everything you need to know about this medical specialty
Allergology is the branch of medicine that focuses on the causes, symptoms and treatments of allergic conditions. The specialist in this profession is called "allergist", his mission is to study the functioning of the human body, understand allergies as well as their effects on the body, and find the necessary treatment for these.
The accuracy of the content has been reviewed by our Medical Commission.
Gallery (1)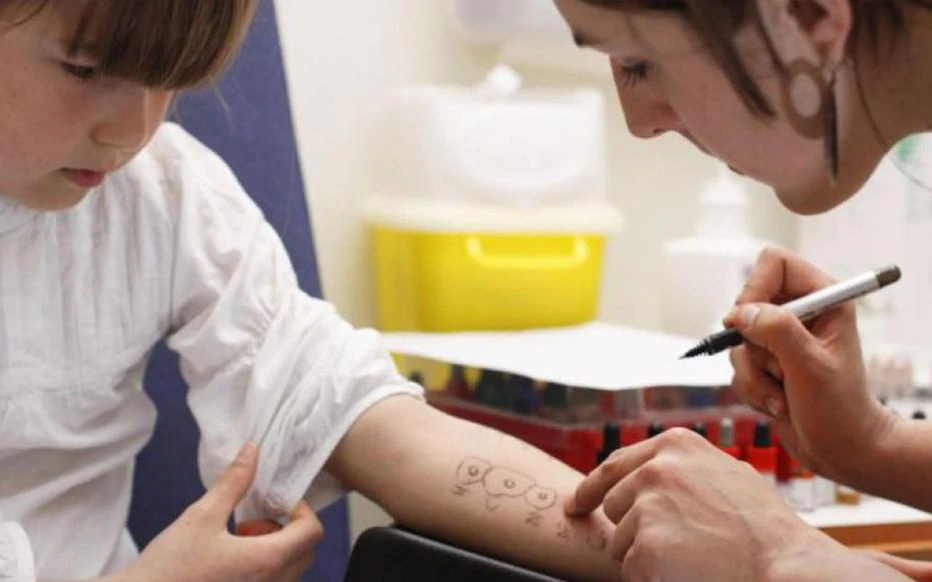 How it works ?
What are the types of allergies?
An allergy is defined as the reaction of the human body in certain situations, where healthy people do not react. These reactions can be in the skin (dermatitis), lungs (asthma), eyes (conjunctivitis) and nose (rhinitis). The percentage of people affected by allergic pathologies is constantly increasing (in France between 30% and 40% of the population).
So there are several types of allergies
Food allergy: these are clinical manifestations that appear following the ingestion of specific foods. This type of allergy can appear very early, that is to say in childhood or in adults and influence on the daily life of the infected person.
dust mite allergy: characterized by runny nose, redness of the eyes, cough and difficulty breathing.
Allergy to cats: cats are responsible for 2/3 of allergies to animals. It is an allergic reaction caused by allergens produced by cats. It mainly causes respiratory problems.
Pollen allergy: also called "hay fever", this is awareness of pollen, triggered by pollinated plants (by wind or insects) and characterized by sneezing attacks, runny nose, watery eyes ...
allergic rhinitis and asthma: it is a condition that attacks the airways, which are generally more sensitive than normal people. This allergy can be triggered by the flu, cigarette smoke, allergic reactions against animals, mites ...
Allergology: the treatment of allergies in Turkey
The first step in the treatment of allergy in Turkey is the identification of the triggering element which can be for example pollen, cats, ... and try to eliminate it definitively. After that, the doctor in Turkey can prescribe a drug that minimizes the effects and symptoms.