Patients from all over the world love to take care of their teeth. However, dental care can be overpriced, and sometimes we face some difficulties in choosing the right treatment.
In this case, we may opt for a dental consultation to make a check-up which can be expensive too. Fortunately, not every health facility in the world imposes high prices on its patients. Some dentists and hospitals offer affordable and high-quality dental services and all-inclusive health care.
The dentist is a doctor specializing in dental practices in Turkey. He practices all the necessary acts to remedy a toothache but also exercises cosmetic dental procedures such as: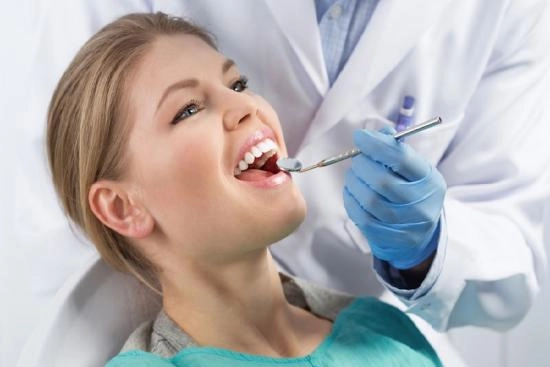 Who is this procedure for?
People with problems with their teeth / gums
People who generally wish to have a dental consultation
Intervention or treatment's duration
The consultation lasts between 30 minutes to 1 hour