Prosthetic Teeth in Turkey, Best Price & Quality
What are Prosthetic Teeth?
Prosthetic teeth are a dental appliance used to replace missing teeth. They are sometimes called false teeth. Examples of an artificial tooth are: implants, crowns, bridges, dentures and dental veneers. They can be either removable or permanent.
If you have missing teeth, then consult your dentist or orthodontist. He will help you choose the most appropriate option for healthy teeth and gums. A denture implant stabilises the remaining teeth.
When do I Need to Get Prosthetic Teeth
You may consider false teeth if you have one of the following oral health problems:
Gum disease;
Infections;
Problems chewing food;
Bad breath;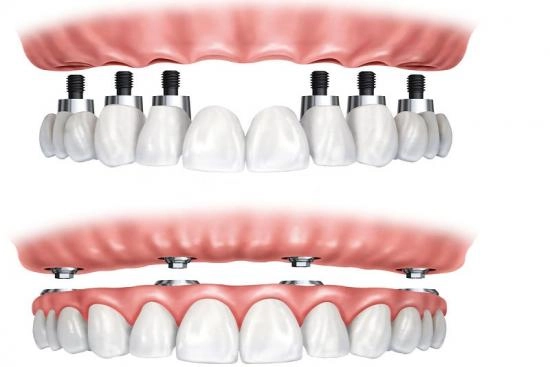 Who is this procedure for?
People wishing to hide one or more teeth with a dental prosthesis: bridges, veneers, dentures, etc.
People wishing to replace one or more missing teeth with implants, crowns, zirconium, etc.
Intervention or treatment's duration
The installation of the dental prosthesis takes between 30 minutes to 1 hour
Recovery time
Recovery time: 3 to 7 days