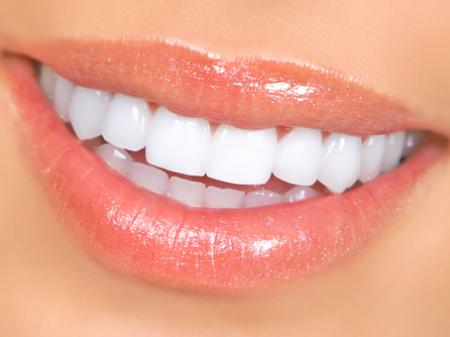 What is an All-on-4 dental implants?
The All-on-4 treatment concept is a graft-free and favorably beneficial solution that allows patients to leave the day of surgery with a complete arch prosthesis.
All-On-4 step by step in Turkey & Istanbul
The All-On-4 and Diem 2 techniques allow you to have teeth that are suitable for natural teeth and that are more advantageous than conventional prostheses:
These permanent teeth can be brushed and rubbed like natural teeth;
No need to remove them (they are fixed prostheses);
Comfortable (do not rest on your gums like a denture);
Survive following aggravated forces on the teeth.
Scientific evidence
This is a proven long-term solution with high retention rates. The All-on-4 treatment concept is a proven long-term solution with up to 10 years of follow-up for the mandible and 5 years for the maxillary.
Cumulative survival rates are prominent for both maxillary and mandibular
In the medium term, from 3 to 4 years: 96.3 to 100%
Long-term, 5 to 10 years: 94.8-98%
Patient's Health State
Before choosing the All-on-4 prosthesis, it is strongly recommended to inspect your general health condition in Turkey & Istanbul. This step is necessary because some diseases can influence the outcome of the treatment. For example, hyperglycemia can be a recognized cause for tooth loss. As a result, the chances of success of setting up an All-on-4 can decrease.
All-On-4 dental implants problems
Our natural teeth have roots to anchor, to stay secure in the jawbone. During chewing, forces are exerted on the teeth, pressures that could affect their stability if the roots do not hold them firmly in place.
With All-On-4, you only have 4 dental implants for 14 teeth (excluding wisdom teeth). This means, in summary, that 14 teeth are held in place by only 4 roots.
There is also another problem: the 4 dental implants of All on 4 are all positioned in the front part of the jaw. The two most backward implants are anchored at an inclined angle to reach the farthest points.
Cost of All-On-4 Dental Implants in Turkey & Istanbul
The price of setting up an all-on-4 can vary depending not only on the case of the patient but also on the clinic. Generally, we negotiate the cheapest All-On-4 dental implants for our patients in relation to the market price.
As a result, by requesting your personalized quote with Turquie Santé you benefit from attractive discounts on your care.
Last update : 01/04/2020