Cancer is an important matter to all the health professionals in the world. In fact, scientists are putting all their knowledge at the service of oncology.
One of the oldest and most efficient therapies in cancer treatment is Chemotherapy. The latter represents an important step that a cancer patient have to take to fight against the disease.
It is important to know that chemotherapy is not as bad as most people think. In fact, it depends on each patient and how his body deals with the chemical drugs. However, it is important to get ready to undergo this treatment and get prepared to its consequences.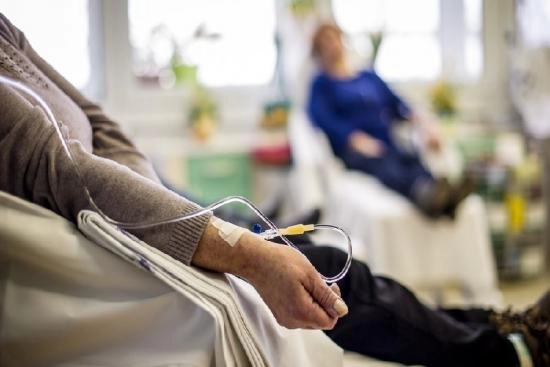 Who is this procedure for?
Patients with cancer or tumor
Side effects
Tired
Hair loss
Anemia, bleeding and bruising
Nausea and vomiting
Loss of appetite
Infertility
Intervention or treatment's duration
A session can last from a few minutes to several hours depending on the type of cancer and the drug used
Recovery time
Total rest during the days following the session