Positron Emission Tomography ( PET Scan ) Cost in Turkey
Positron emission tomography (PET Scan) is an innovative and extremely sensitive technique in medical imaging and nuclear medicine. It is the combination of a camera (PET) and a scanner (Scan) in a single PET-Scan device. This aims to visualize metabolic processes in the body as well as anatomical sections of the last.
A product called a tracer is administered intravenously, the action of this tracer can be monitored using positron emission tomography. One of the tracers used in prostate cancer is gallium 68.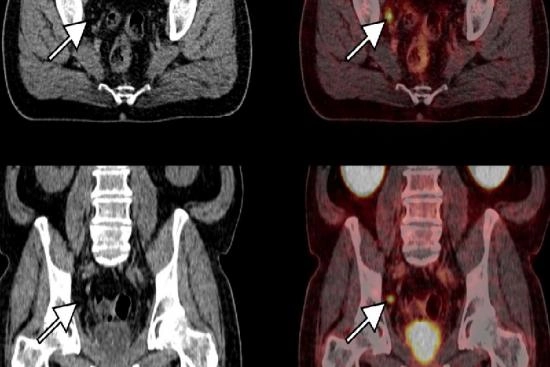 Who is this procedure for?
Patients with malignant tumors
Detection and monitoring of cancer and treatments against neuroendocrine tumors
Intervention or treatment's duration
This exam usually lasts 2 hours
Recovery time
Back to daily activities immediately after the exam