Mastectomy is the surgery used to remove, totally or only partially, a breast (or a mammary gland).
A mastectomy, also called breast removal, is reserved for people who have breast cancer or are at high risk of developing it (preventive mastectomy).
Usually, it is women who undergo a mastectomy. However, it is not excluded that men also need it, because breast cancer is not an exclusively female tumor.
All the details, relating to the time of its implementation and the course of the operation will be treated in this article.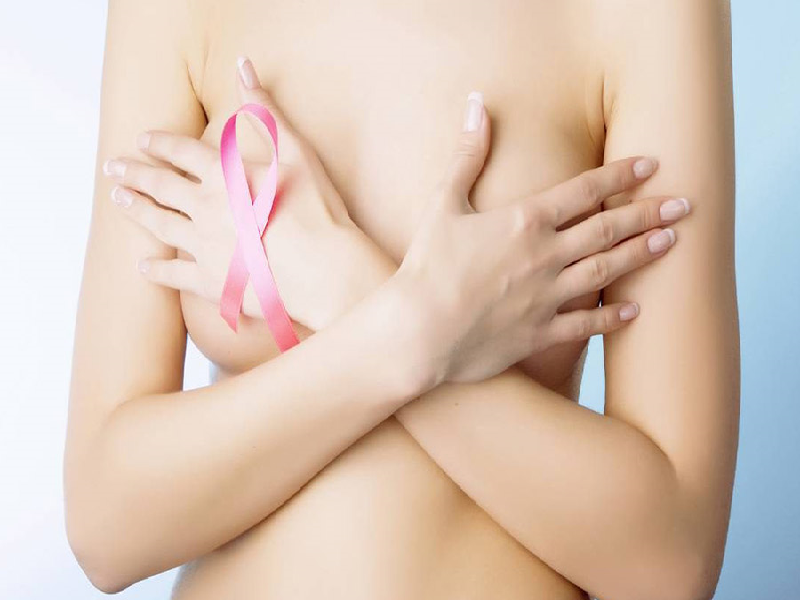 Who is this procedure for?
Individuals with breast cancer
People at high risk of developing a breast tumor
Side effects
Bleeding, hematoma, stiffness
Infection arm swelling
Armpit numbness
Chronic Pain
Hard scar tissue
Intervention or treatment's duration
Recovery time
Duration of hospitalization: from 1 to 7 days