Appeared around 40 years ago, computed tomography is a radiology examination that aims to give an image of the body in two or three dimensions, depending on the settings. It's a simple, exact, and quick-to-set-up examination which is frequently applied nowadays.
Computed tomography, often known as a scanner, is a device that uses low doses of X-rays to examine a specific part of the body.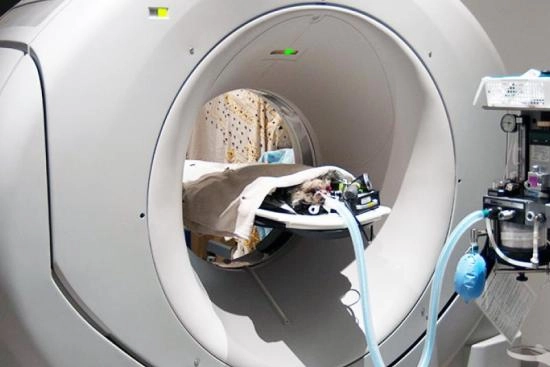 Who is this procedure for?
A CT scan may be recommended by your doctor to help :
Study the brain, spine, thorax, abdomen or pelvis
Identify the size, shape and location of tumors
Find out how far the cancer has spread and whether it is in nearby organs and tissues
Side effects
Damage the cells in the body
Increase the possibility of cancer developing
Cause an allergic reaction
Intervention or treatment's duration
Between 30 and 60 minutes