The Radiotherapy in Turkey and Istanbul
Cancer is a very dangerous disease and can infect many parts of the human body (breasts, prostate, blood, skin, stomach, …). Today, several types of effective treatments are offered by doctors to treat this disease. Radiotherapy is one of the most effective methods that aims to destroy the cancerous cells and block their proliferation. By using radiation, radiotherapy removes infected cells and preserves healthy tissue.
The accuracy of the content has been reviewed by our Medical Commission.
Who is this procedure for?
Patients with cancer and tumors
Side effects
Tired
Hair loss
Falling blood cells
Intervention or treatment's duration
Radiation therapy is done once a day five days a week
Its duration is 6 weeks
A session lasts less than 15 minutes
Recovery time
Convalescence depends on the evolution of the disease and the patient's health
How it works ?
Types of radiotherapy in Istanbul:
Thus, there are three types of radiotherapy in Turkey and Istanbul:
External radiotherapy: Linear Particle Accelerator produces rays that get into the skin and exceeds healthy tissues to attack the infected part. It is a local tumor treatment performed by a radiation therapist.
Brachytherapy: it is an internal radiotherapy, where the sources of radiation are located inside the patient's body at a very short distance from the area to be treated (the tumor).
Metabolic radiotherapy: it is used to treat certain types of thyroid cancer and Vaquez disease. It consists of orally administering a radioactive substance that attaches itself precisely to cancer cells and destroys them.
Before the treatment
Your first appointment will be with the radiation oncologist. He/she will summarize your medical records, perform a physical exam, and may prescribe tests. He/she will explain the treatment options and side effects. If you have questions about radiation therapy and your treatment, you can ask them to the radiation oncologist.
The side effects of radiotherapy
Radiotherapy is a painless technique that lasts a few minutes. It has been shown its effectiveness in the treatment of cancer diseases, but it has several side effects:
Fatigue: This is a very common side effect and appears after a few weeks of starting treatment and can last for months. It disappears as soon as the radiation therapy ends. Fatigue is caused by loss of appetite, the movement to the hospital, and anemia.
Skin problems: the rays pass through the skin to reach the infected cells, so the skin can turn red, dry, or itchy with a noticeable change in color.
Hair loss: This is a temporary local loss that affects only the treated area. The hair will grow as soon as the treatment is over.
Decreased blood cells: may be common if the radiotherapy is accompanied by Chemotherapy.
What will happen after the Intervention?
The radiation team monitors your progress throughout the treatment and adjusts the dose or duration of treatment as needed. They could do blood tests or imaging at different times during treatment to find out how the tumor responds to radiation therapy.
Your recovery during and after radiotherapy depends on the type of cancer, stage of cancer, radiation dose, and your overall health. Some people may continue to work and engage in their usual leisure activities while receiving radiotherapy. Others notice that they get tired easily and need to rest more.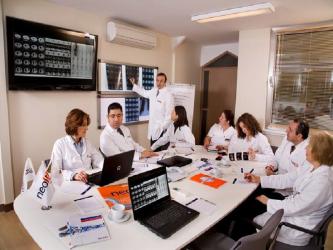 Outpatient Oncology Clinic founded in 2010
02 Clinics of the same group in Romania
All new technologies exist there
Certifications: Warranty certificate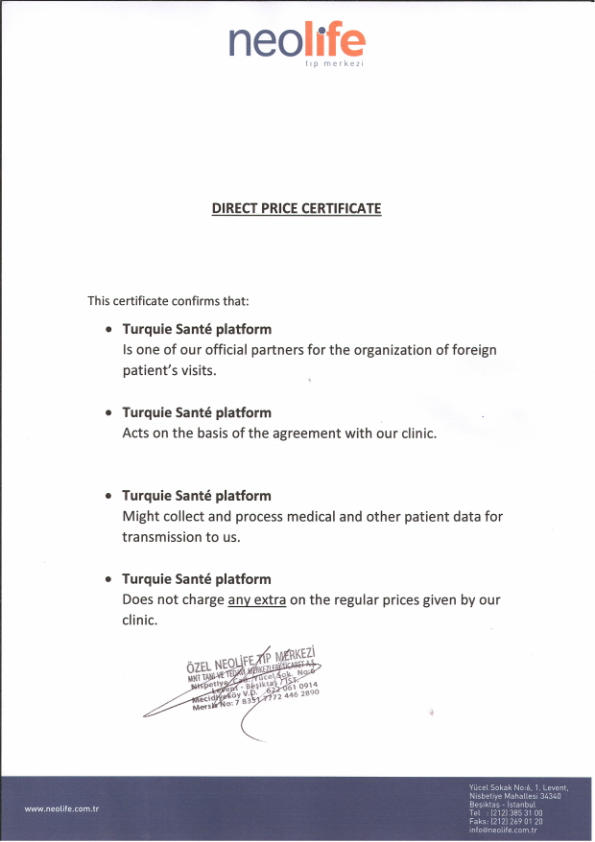 Meghoufi Z.
25 February 2019
personnel pro.
personnel pro.
Auto-translated
Show original
Translate

latrech S.
05 November 2018
clinic at the height and a big thank you to the team who helped me.
clinique à la hauteur et un grand merci à l'équipe qui m'a bien assisté.
Auto-translated
Show original
Translate

AZZEDDINE K.
01 November 2018
happy for my care in neolife.
content pour mes soins à neolife.
Auto-translated
Show original
Translate
Previous
Next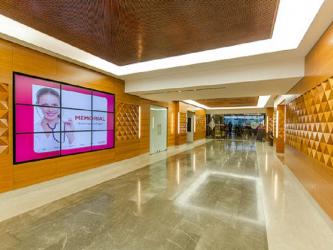 Grand Hospital founded in 1999
200 Beds
53,000 square meters
Certifications: Warranty certificate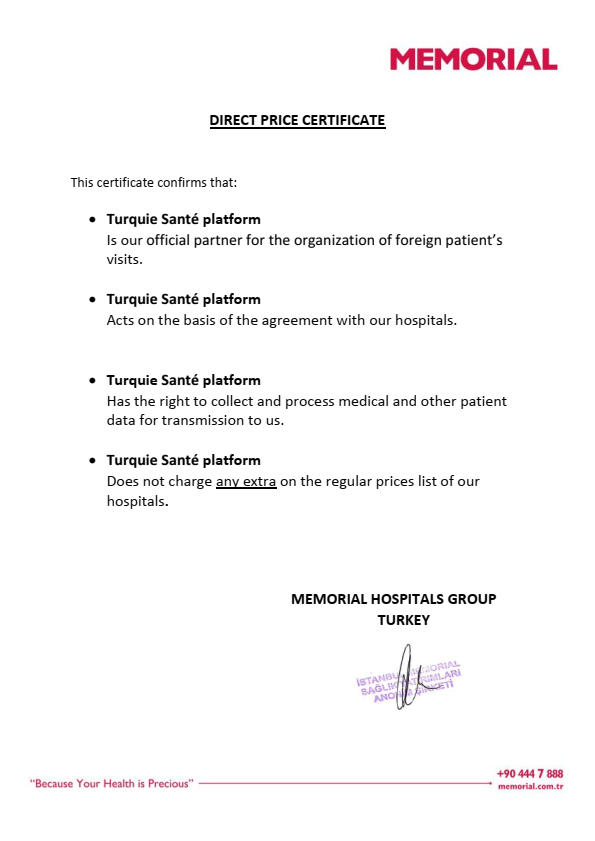 Dounia M.
04 December 2018
Just got a medical advice and am going back for the surgery.
حصلت على استشارة طبية فقط ، وسأعود لإجراء عملية جراحية.
Auto-translated
Show original
Translate

naima O.
23 November 2018
satisfied.
satisfaite.
Auto-translated
Show original
Translate

Tayssir Elias El H.
09 November 2018
Good doctors, but the problem is that to this day I have not yet received my son's report in English, while Nabila from Turkey Santé who is really very helpful has relaunched them several times
Bons médecins, mais le problème c'est que à ce jour je n'ai pas encore reçu le rapport de mon fils en anglais, alors que Nabila de Turquie Santé qui est vraiment très serviable les a relancé à plusieurs reprises
Auto-translated
Show original
Translate
Previous
Next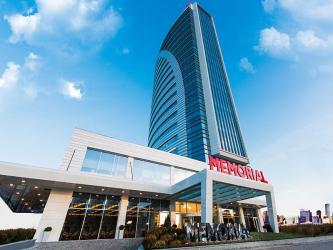 Member of the American Hospital Association (AHA)
Capacity of 230 beds
The best hospital in Ankara
Certifications: Warranty certificate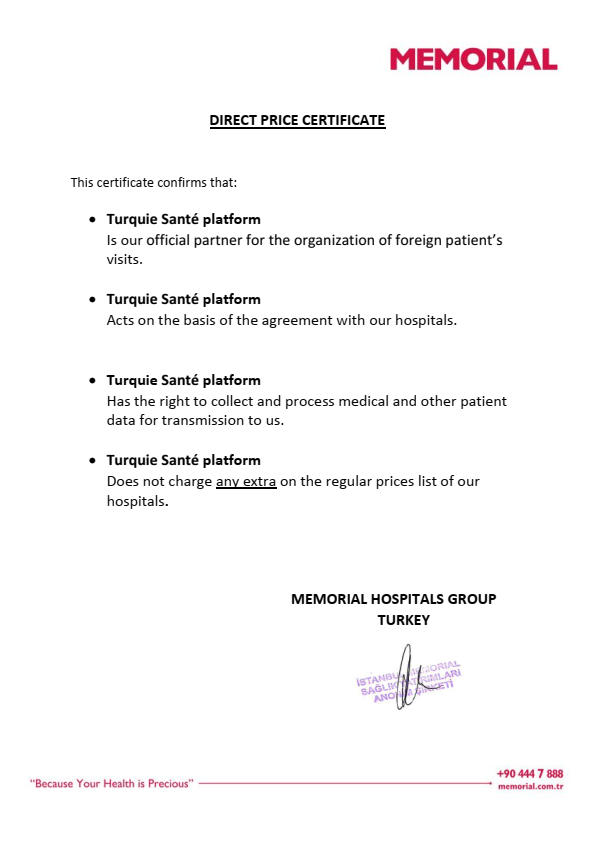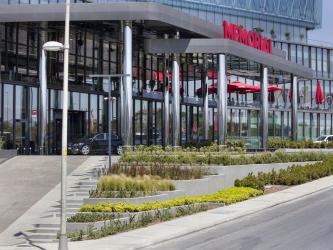 Ultra Modern New Hospital
Multispecialized hospital
VIP class
Certifications: Warranty certificate

BENGOUFFA C.
05 November 2019
Excellent listening quality and competence of doctors. Our guide was impeccable. I just regret three points: * The transfer to the hospital was chaotic. The driver arrived half an hour early and left ...
Qualité d'écoute et compétence des médecins, excellentes. Notre accompagnatrice a été impeccable. Je déplore juste trois points : * Le transfert vers l'hôpital a été chaotique. Le chauffeur est arrivé avec une demi heure d'avance et est reparti pour une raison inconnue le temps de descendre des chambres. Après échanges avec les services de Turquie Santé, le chauffeur est enfin revenu. A noter que le chauffeur ne parlait que le turque. Donc impossible de communiquer avec lui. Nous sommes arrivés avec plus d'une demie-heure de retard que j'ai signalée à Turquie Santé, qui m'a certifié que tout serait réorganisé. * Arrivée au Mémorial, aucune personne pour nous orienter. La personne à l'accueil ne parle que turque. On a fini par trouver le service et s'enregistrer. Après 45' d'attente
Read more
See less
Auto-translated
Show original
Translate

Assameur A.
20 September 2019
Wonderful in all respects, especially the doctors and collectors Ahmed and Farah, but the prices you have are very high
رائع من كل النواحي خاصة الأطباء والمتجمين أحمد وفرح لكن الأسعار عندكم مرتفعة جدا
Auto-translated
Show original
Translate

Mashallah, an excellent doctor
ماشالله، طبيب ممتاز
Auto-translated
Show original
Translate
Previous
Next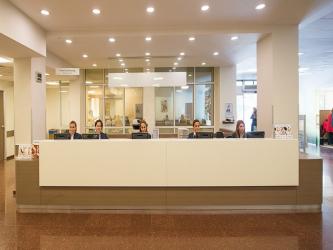 Multi-specialty hospital of good reputation
7 operating rooms
Capacity of 77 beds
Certifications: Warranty certificate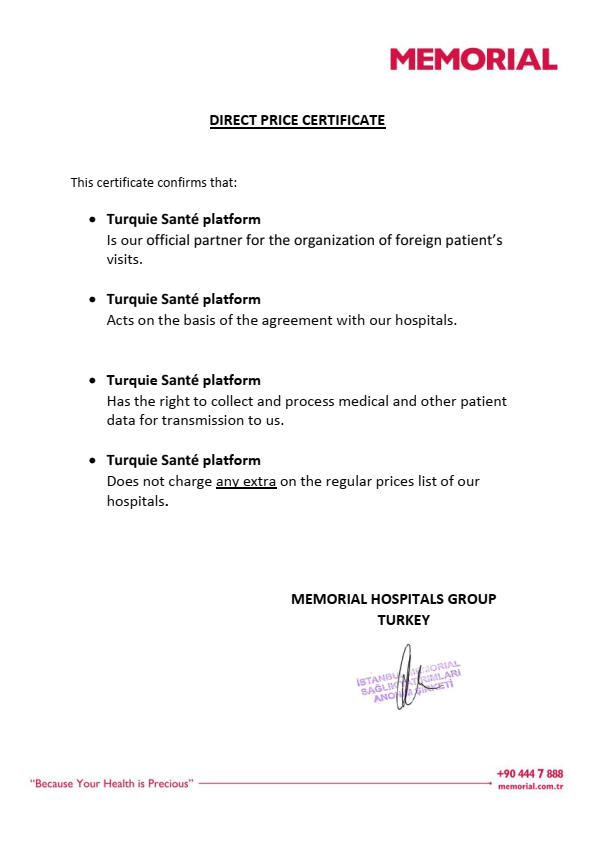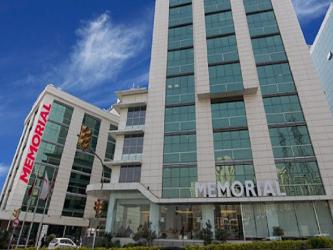 Multi-specialty hospital with 143 beds
Appreciated and recognized medical personnel
Founded in 2008
Certifications: Warranty certificate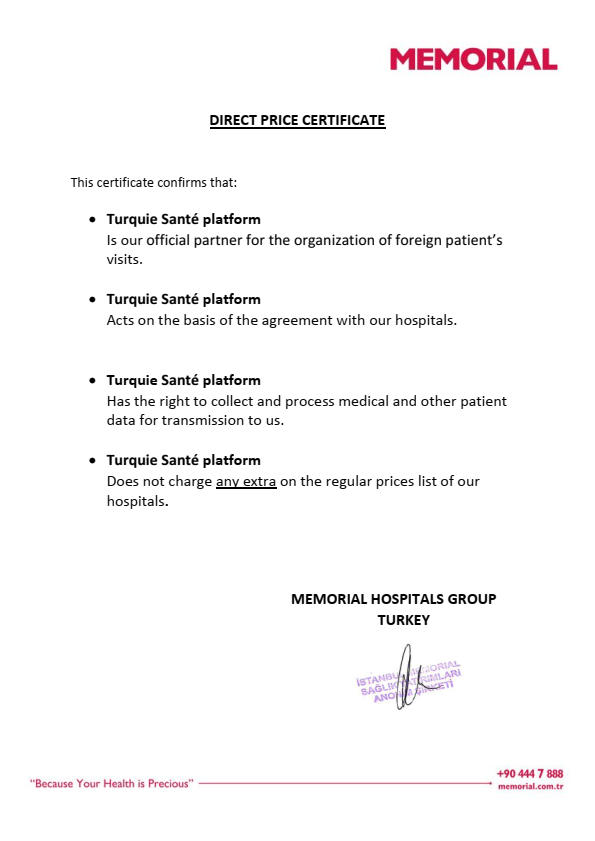 No clinic matches your search ..
...