Cancer is a very dangerous disease that can infect many parts of the human body (breasts, prostate, blood, skin, stomach, …). Today, doctors offer several types of effective therapies to treat this disease. Radiotherapy price in Turkey is very affordable with our partner doctors, clinics, and hospitals.
Radiation therapy is one of the most effective methods that aims to destroy the cancerous cells and block their proliferation. In radiotherapy and oncology, therapeutic radiographers use radiations to removes infected cells and preserves healthy tissue.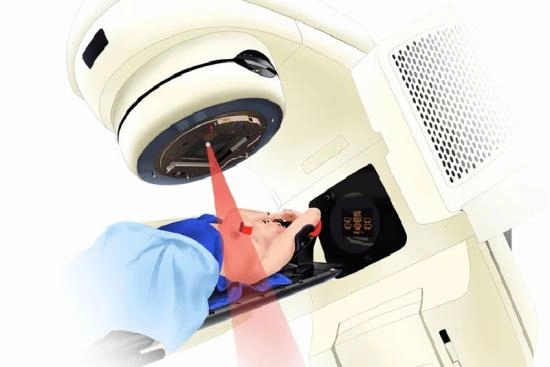 Who is this procedure for?
Patients with cancer and tumours
Side effects
Tired
Hair loss
Falling blood cells
Intervention or treatment's duration
Radiation therapy is done once a day five days a week
Its duration is 6 weeks
A session lasts less than 15 minutes
Recovery time
Convalescence depends on the evolution of the disease and the patient's health