Chest X Ray in Turkey and Istanbul
Radiography in Turkey and Istanbul is a very advanced technique commonly used to examine the chest, organs, and structures in the chest (lungs, heart, major arteries, etc). This procedure is used to identify the presence of pathology, specify its location, type, and appropriate treatment.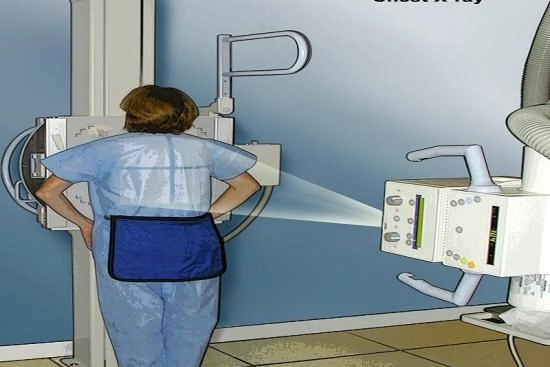 Who is this procedure for?
Patients with chest pain
Patients suffering from cancer, fracture, intestinal obstruction, lesion ...
Alternative treatments
MRI (Magnetic Resonance Imaging)
CT scan of the whole body
Intervention or treatment's duration
The procedure only takes a few minutes
Recovery time
Exit and back to daily activities the same day, immediately after the x-ray