Hair Loss: Causes and Hormonal Treatments in Turkey
Losing some hair one day, for women or men, is considered to be a normal physiological phenomenon. But when the number of lost hair becomes important, we can talk about hair loss or also called Alopecia. This disease can be an aesthetic handicap for many people and especially women.
Several factors can cause hair loss but nowadays there are several effective Hormonal treatments to prevent and stop it.
It's easy to find specialists for a hair loss consultation but it's not easy to find a good value for money.
Share this page
The cost of your Hormonal hair loss treatment depends on a variety of factors which vary from hospital to hospital. The type of surgery you are going to have and the experience of your surgeon should be taken into consideration.

The price of your Hormonal hair loss treatment in Turkey with our partner hospitals is from 850€
The accuracy of the content has been reviewed by the Medical Commission of Turquie Santé.
Gallery (1)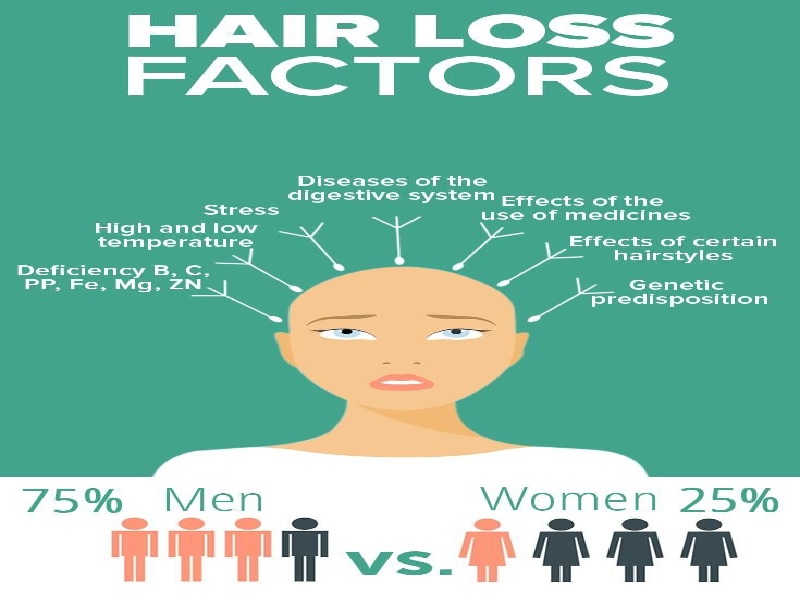 How it works ?
Why do we Lose our Hair?
There are several types of male pattern baldness for men, and each has its own causes:
Temporary falls: this type is not localized and very limited in time (no more than 4 months). It is usually caused by childbirth, heavy surgery, chemotherapy or even high fever.
Long-lasting falls: this kind of fall is on the whole head and not located in a single area. It may be due to diabetes, depression, lack of iron and zinc, an aggressive diet, emotional shock, and so forth.
The "fake" falls: this type is caused by products used at the time of hairstyle like the colorations, perms, and straightening.
What are the necessary Treatments for Alopecia Areata in Istanbul?
Based on the causes and severity of the falls, the doctor in Turkey and Istanbul can decide on the adequate treatments to your alopecia areata, which can be:
A rich diet: In the case of a fall caused by vitamin deficiencies, a diet based on fruits, vegetables, seeds, offal, nuts, and dairy products is proposed.
Oils to moisturize and soothe the scalp: moisturize and nourish the hair with a set of vegetable oils (such as castor oil or Nigella oil) are essential to stop hair loss and promote regrowth.
Hair transplant: micro-graft is the last solution considered in the case of failure of other treatments. It involves introducing hair implants directly into the infected area, which replace the missing hair follicles.
Treat Baldness with Turquie Santé in Istanbul
Turquie santé allows you to contact several hospitals in Turkey with simple access. You can compare quotes and choose the best price to cure your baldness, and then ask for an appointment.
Some websites will provide you with the adequate treatment at higher prices just for the sake of making money. However, the staff of Turquie santé has selected the best clinics and hospitals where you can have an excellent quality and price at the same time.
Free custom quote