Glaucoma is a disease of the optic nerve in which a fibre loss and a reduction of the visual field occur. This condition usually requires an eye pressure treatment in Turkey in Istanbul.
The optic nerve connects the ocular globe to the brain allowing the image to be perceived. The optic papilla, which is visible during the funduscopy, is the intraocular portion of the optic nerve. The visual field is the perceived space around the eye.
The natural evolution of the disease is progressive. The damage in the visual field begins at the peripheral parts, then in the central part, until complete blindness.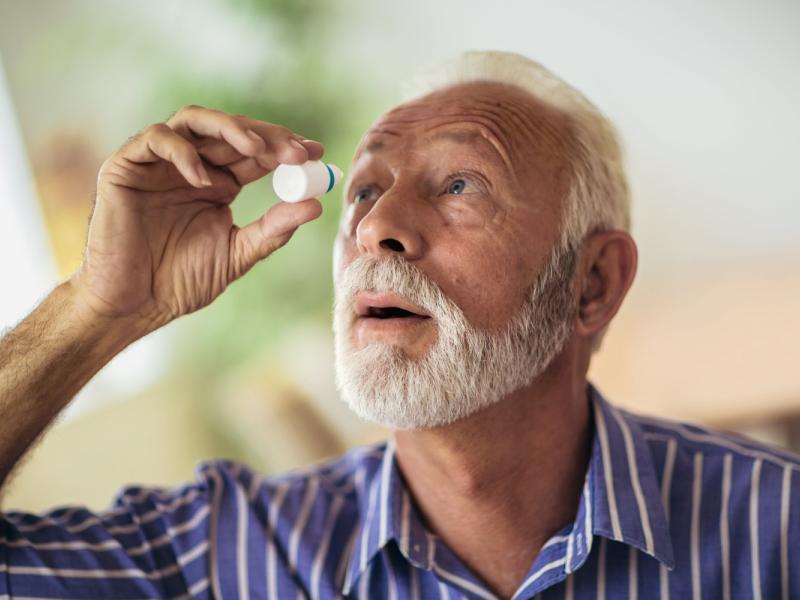 Who is this procedure for?
Patients with glaucoma or tension in the eyes
Intervention or treatment's duration
Patients with glaucoma or tension in the eyes
Recovery time
Back to daily activities the day after the operation
Full recovery after one month