Eye conditions should not be a life sentence, especially with the advancement of ophthalmology. There are many surgical and non-surgical ways to treat eye defects, especially a torn retina.
Retinal detachment surgery in Istanbul, Turkey helps to heal this serious and vision-threatening event. The latter occurs when the retina separates from its underlying supporting tissue. The retina cannot function when these layers get disconnected. Unless an ocular surgeon quickly repair the retina, permanent vision loss can result.
The retinal detachment treatment is a surgical procedure that does not comport many risks.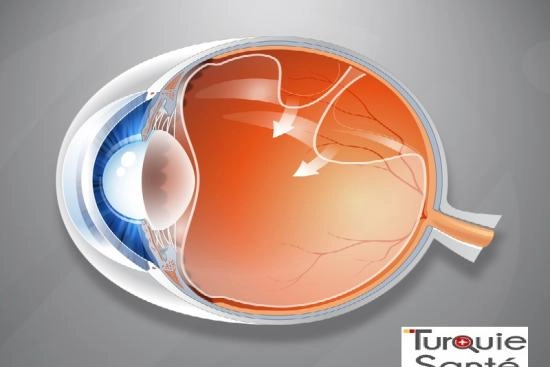 Who is this procedure for?
Extremely myopic people between 40 and 70 years with longer eyeballs with thinner retinas
People with eye tears due to diabetes or severe high blood pressure
After eye trauma or myopia laser surgery, cataracts.
Side effects
Swelling of the eye and face
Pains
Vision disturbance
Intervention or treatment's duration
One to two hours depending on the complexity
Recovery time
Back to professional activity after at least one month
Back to sport after at least two months
Visual recovery can take more than 1 year before maximum stabilizing