Eye implant: what is it?
Also known as an additive implant, the eye implant is a synthetic lens that is placed inside the eye to improve visual defects or to crowd out an altered lens (cataracts). The surgery is performed without hospitalization, on an outpatient basis. Indeed, the surgeon inserts a small incision at the level of the cornea and passes the ocular implant in front of or behind the iris. Usually, both eyes are operated on a week apart. The eye implant can also be put on after removal of the lens, the lens of the eye.
This is also the case for examining a cataract. When placed, the eye implant is completely painless and transparent.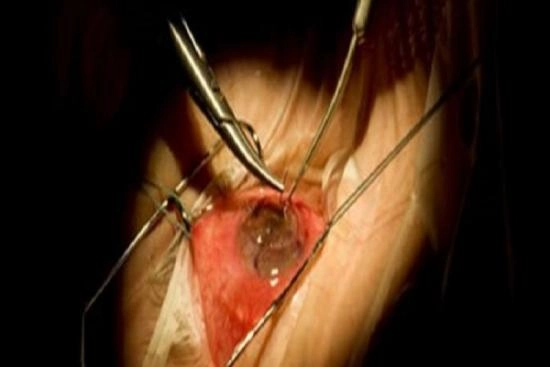 Who is this procedure for?
The eye implant is intended for people who suffer from:
Visual abnormalities
Myopia
Hyperopia
Side effects
Eye infection
Increased pressure inside the eyeball (glaucoma)
bleeding
Retinal problems, such as retinal detachment or swelling
Alternative treatments
Cataract
Presbyopia surgery
Intervention or treatment's duration
The intervention lasts less than fifteen minutes
Both eyes are operated on at least 1 week apart
Recovery time
Vision improves and it usually recovers within a few days.
Treatment in the form of eye drops should be followed for several days
Annual monitoring is necessary.