Voice restoration surgery, also known as phonosurgery, generally involves improving voice function to restore a patient's speaking ability.
The surgery of the voice, is a very special surgical modality that is articulated on the vocal cords or on the cartilaginous structures within which are the vocal cords.
The goal of phonosurgery is to enhance the quality of the voice signal as often as feasible. Beside of that, it aims to restore to the operated string an anatomical alteration as similar to normal anatomy as feasible, as well as a smooth and regular glottic vibration as close to physiological vibration as possible, so that the physiological criteria of normal vocal cord vibration are fulfilled.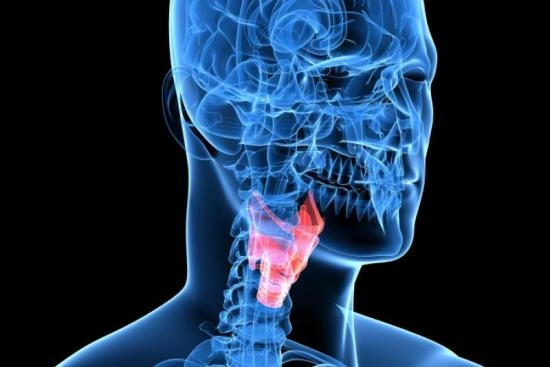 Who is this procedure for?
• People with spinal cord nodules, polyps
• Individuals with intracordal cysts
• Patients with laryngeal paralysis
• People with chronic Reinke's edema
• Patients with paralysis of the vocal cords
Intervention or treatment's duration
Recovery time
• A one-week rest period
• Rehabilitation lasts at least 3 months