A cleft lip is a birth defect that happens when the upper lip and palate do not develop properly. This occurs in the first months of pregnancy. A cleft lip occurs when the tissues that form the palate and upper lip do not come together before birth. This causes an opening in the upper lip. This opening can be small or large, ranging from the lip to the nose. It can be on either side of the lip, or less often, in the middle of the lip.
Children with this condition may have difficulty eating or speaking. They may also have ear infections, hearing loss, and dental problems.
You can opt for cleft lip nasal deformity surgery in Turkey and benefit from the favorable opinions and prices of experienced surgeons in Turkey.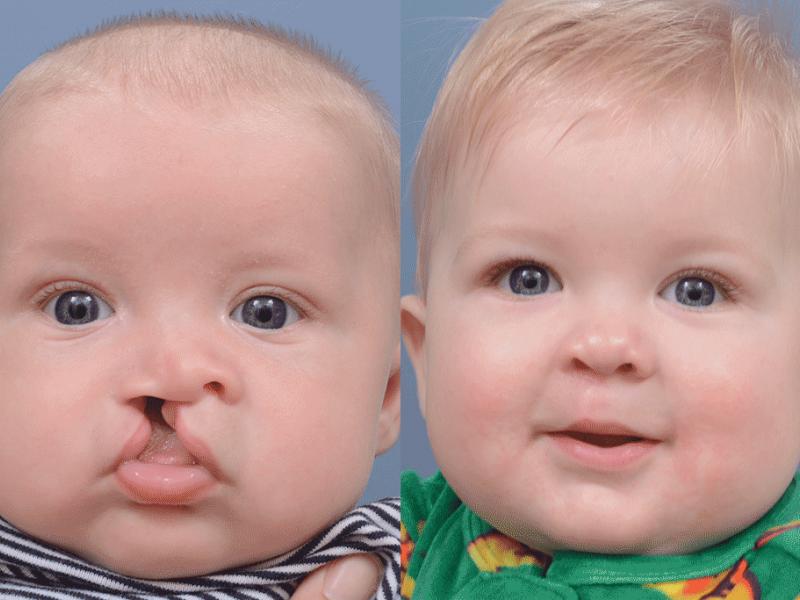 Who is this procedure for?
Newborn children with cleft lips
Intervention or treatment's duration
About 1 hour and 30 minutes
Recovery time
A post-surgical follow-up of 4 to 6 months