Verified clinic
92% of our patients recommend this clinic
Quality certifications

International Organization for Standardization (ISO)

ISO 9001:2008
Accepted methods of payment
Guaranteed Direct Price

Guaranteed Direct Price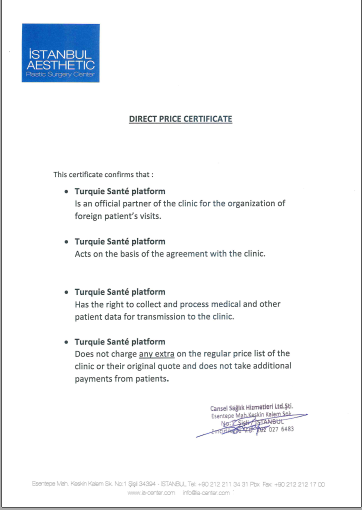 Patient reviews

welcome and support, I will get back to you in 15 days when the final result will be better visible for a better opinion
2021-04-25
---

I didn't get the impression that they really specialize in lip reduction.
I wanted to have a medical consultation before my operation, in order to fully understand the procedure and plan for the rest. They told me that if I was to have a consultation before and my operation on another day, the dr would no longer be available. I wanted to have my operation on a Thursday just to rest on the weekend. But they told me it's a light operation and I can go about my business the same day. It's not at all what it was. I was shaken by the general anesthesia and exaggerated inflammation of my lip.
The dr who operated on me was however jovial.
2021-02-15
---

Hello, I recently received an intervention within ISTANBUL AESTHETIC CENTER, and I would like to share my opinion: turkey santé (nabila G) helped me choose the clinic and the surgeon ... all went well since arriving in istanbul, making contact with the IAC assistant, taking charge at the clinic and until my departure from istanbul.
i would also like to point out that turquie santé and the clinic assistant were present throughout the procedure.
2021-01-06
---
Among our doctors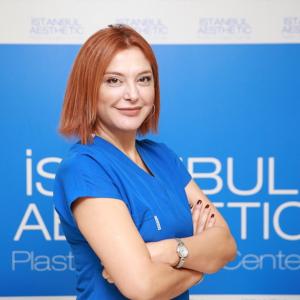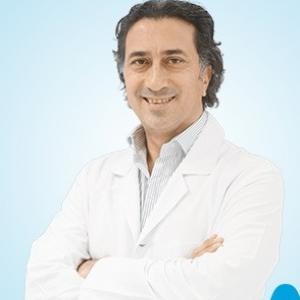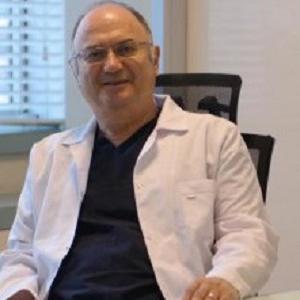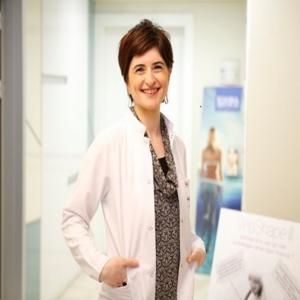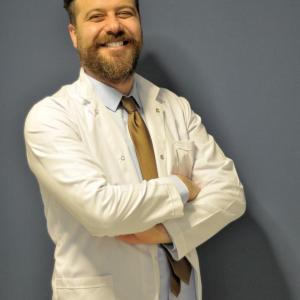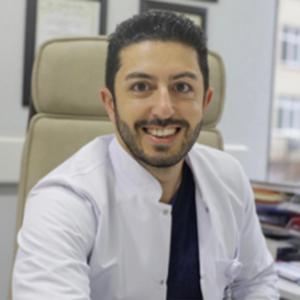 Price
Services
2 people are consulting this hospital right now
10 people are consulting this hospital right now