Chronic constipation refers to infrequent bowel movements or difficulties in evacuating stools that last several weeks or more. Constipation is usually characterized by several bowel movements, rough and small, less than three per week. Although occasional constipation is very common. Some people develop chronic constipation that can interfere with their ability to perform daily tasks.

Generally, the doctor uses a treatment of chronic constipation through laxatives. Moreover, this does not prevent that in some cases, surgery is required.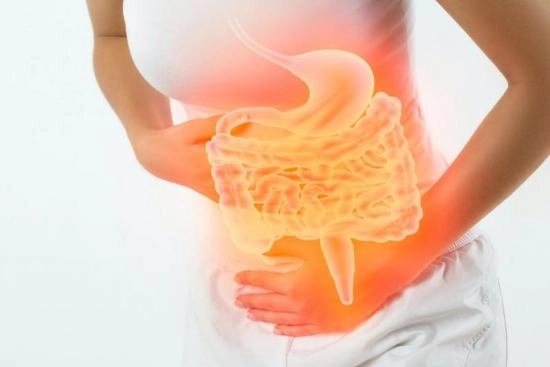 Who is this procedure for?
People suffering from real intestinal and/or ano-rectal motor dysfunction
Individuals affected by diverticulosis, chronic inflammatory bowel disease
People with colorectal cancer
Patients whose attempts at conservative correction have not led to the desired results
Intervention or treatment's duration
The procedure lasts about 30 minutes
Recovery time
A two-day hospital stay
Normal activity resumes in one week