Ileoanal anastomosis surgery (also known as J-pocket surgery, Ileostomy or colorectal surgery) naturally removes waste after removing the entire large intestine (colon and rectum).
J-sinus surgery is also known as anal ileoanal pouch anastomosis (IPAA). They aim to avoid the need for a permanent opening in the abdomen (stoma) for the passage of stool.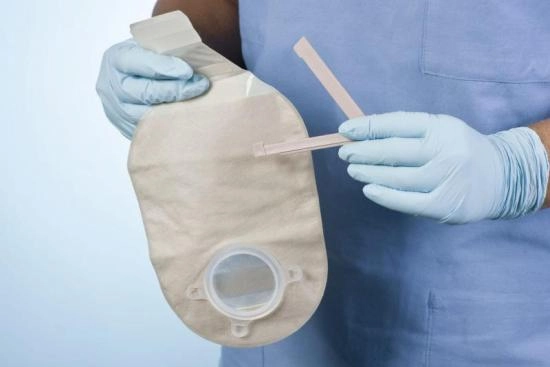 Who is this procedure for?
An ostomy may be performed in certain cases of:
Small intestine cancer
In other cases of cancer when they have invaded the colon or rectum (this may, for example, be the case with ovarian cancer)
Side effects
Inflammation of the stoma site
Death of the tissue surrounding the stoma
Laceration of the stoma
Shrinkage of the skin around the stoma
Intervention or treatment's duration
The ileostomy surgery takes about two hours under general anesthesia