Cancer of the salivary glands is a rare pathology in which malignant (cancerous) cells originate in the tissues of the salivary glands. Exposure to certain types of radiation may increase the risk of saliva cancer.
Tests that examine the head, neck and inside of the mouth are used to detect and analyze cancer of the salivary glands.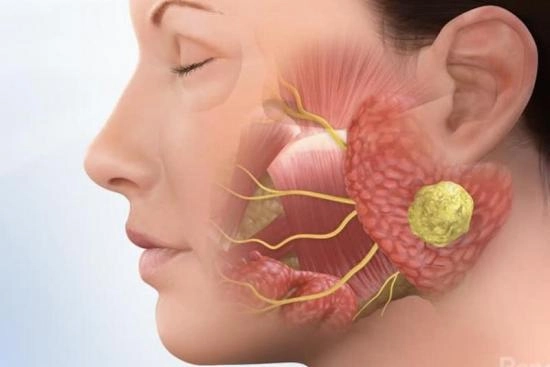 Who is this procedure for?
• People with Sialite or Sialosis.
• Individuals with pleomorphic adenoma / monomorph, Warthin's tumor.
• Individuals with salivary gland cancer.
• Patients with benign nerve, vascular or fatty tumours.
Side effects
• Bleeding or bruising
• Partial or total facial paralysis
• Frey syndrome
• Loss of ear lobe sensitivity
Alternative treatments
Cervical lymph node curage
Intervention or treatment's duration
Recovery time
• Hospitalization for 3-5 days
• An average rest period of 2 weeks