What is cryotherapy?
Cryotherapy in Turkey is a cure that consists of applying cold to either a specific area of the body or the whole body. Some signs that arise due to a disease, pain, fat, trauma, or cancer can be alleviated through cold therapy. In fact, there are a number of forms that range from localized treatment with gas sprays and ice bags which is characterized by its simplicity to general treatment through using immersion in cold water. The whole body cryotherapy, that uses a cryotherapy chamber or equipment, can be described as a complex process.
Regardless of the type of device used, the main role is to produce a very dry cold that can be employed to target a particular area of the body or wrap the whole body.
It is crucial to note that this treatment possesses several potential advantages and some disadvantages that must be put into consideration.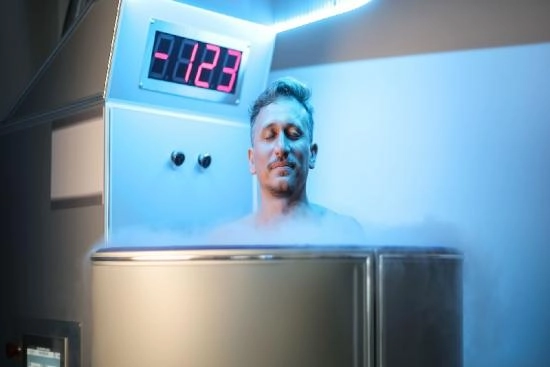 Who is this procedure for?
Patients suffering from pain due to illness, trauma or cancer
Patients who want to lose weight
Intervention or treatment's duration
The session lasts 2 to 4 minutes