Many patients have found relief thanks to the Chiropractic treatment in Turkey and Istanbul, which is a natural healing technique based on a physical therapy. The latter aims to restore the balance of the body. This therapy focuses on the causes of imbalances and not on the symptoms that appear.
The imbalance of the human body may be due to several factors that leads to the onset of some unexplained health problems. Most of the traditional therapies in orthopaedics aim to treat the symptoms and not their origin.
The main difference between chiropractic and other health professions is the so-called the spinal manipulation. The principle of the latter is the restoration of the spine's state which leads the body to heal itself.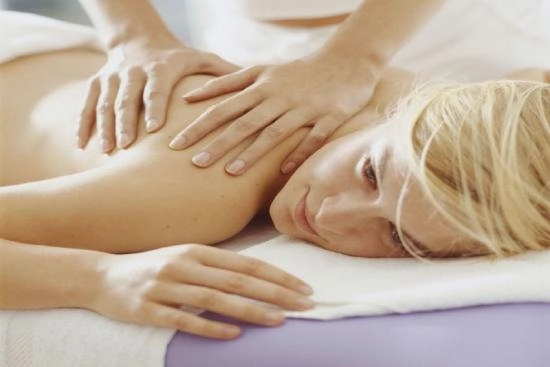 Who is this procedure for?
People suffering from back pain, hernia, sports injuries, joint pain.
Intervention or treatment's duration
The session lasts 20 minutes to 1 hour