Liver Transplant Surgery in Turkey: Cost & Reviews
Hepatic transplantation or liver grafting is the process of replacing a sick liver by a healthy one from a donor (allograft). Liver grafting is a surgical treatment option for final-stage liver disease and acute liver failure.
This is a very delicate surgery. Taking a liver or a part of it from a living donor or brain-dead, to graft into a receiver. Added to that, the doctor must ensure its good functionality.
According to a study, patients with a grafted liver have an 89% chance of surviving after the first year. The survival rate of the five following years is 75 %.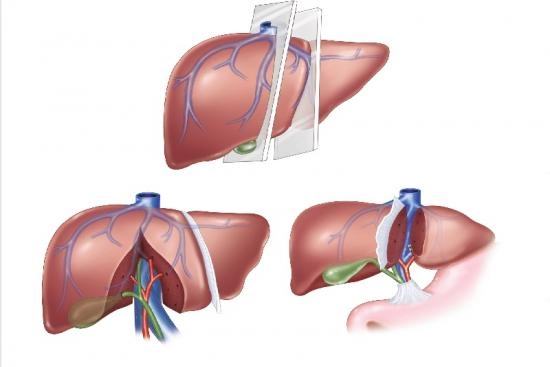 Who is this procedure for?
People with liver damage caused by chronic viral hepatitis
People with non-alcoholic fatty liver disease or primary biliary cirrhosis
People in need of tumor removal
Side effects
Rejection of the liver
Vascular and biliary complications
Complications related to anesthesia
Intervention or treatment's duration
Recovery time
A month of rest for the patient and the donor
Total recovery after 6 months