Hepatic liver angioma or otherwise called hemangioma affects the hepatic blood vessels. It's a kind of vascular malformation, a small mass that forms from abnormal vessels, which reside in an area of the liver. Its size is stable and less than 4 centimeters.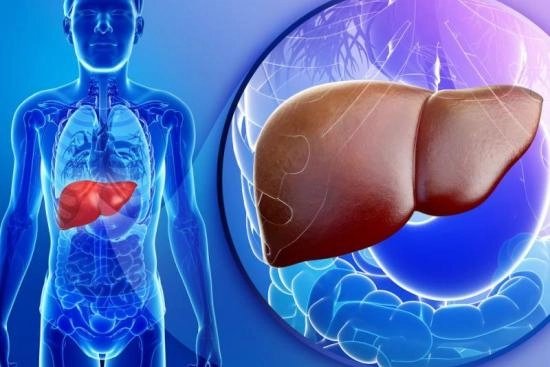 Who is this procedure for?
Hepatic angiomas can be seen in:
Infants
Women (predominantly female)
People aged 30 to 50
Side effects
Thrombosis (formation of a clot)
Kasabach-Merritt syndrome (SKM)
Intra-tumor hemorrhage
Effusion of blood in the peritoneum by rupture of the angioma (hemoperitoneum) ...
Alternative treatments
CT (Computed Tomography)
Radiology
Ultrasound
Recovery time
Eat a balanced diet rich in fruits and vegetables to protect your liver and general health