Penis enlargement in Turkey and Istanbul is intended for men with Locker room syndrome. Generally, men who turn to this surgical technique are those who have poor self-confidence that leads to the disruption of sexual relations, also their professional life. The penis forms that are concerned with enlargement are: short, stocky, slender (very thin),and buried penises.
Men over the age of 18 are concerned, for the size of the glans, cannot be changed.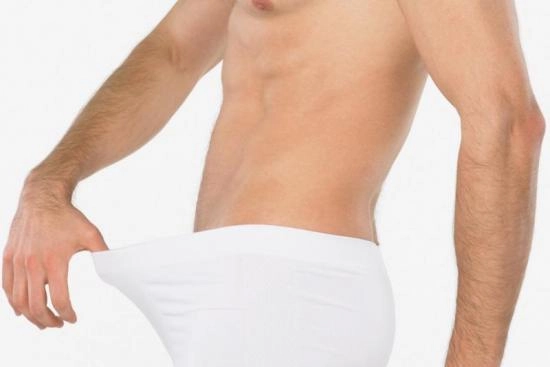 Who is this procedure for?
Men with a micro penis of size below the average
Patients who have a reduction in penis size due to medical reasons
Men with locker room syndrome
Side effects
Bleeding
Infection
Pains
Hematoma
Intervention or treatment's duration
The operation lasts between 1 to 2 hours
Recovery time
Back to work after one week
Back to sports activities and sexual intercourse after one month
Final result after two months