Before / After photo
Promo WHAT IS graft TRANSPLANTATION ?
A graft transplant consists of digging hair follicles from a rich body part for implantation on a poorer part of the body. It's for the purpose of treating baldness, but also for the densification of chest hair, beard hair, or eyelashes.
Transplants are treatments performed under local anesthesia. The patient is therefore conscious during his intervention but the treated part is asleep. In the first place, the scalp is washed and then treated with an antibacterial agent before the hair is extracted. Naturally, the grafts grow in groups of 1 and 4 hairs, and therefore the advanced techniques consist of taking and then transplantating the follicular units according to these groupings.
The hairs are removed by Follicular Extraction technique (FUE); this technique includes removing follicular units from the donor area in order to implant them in the recipient area. With FUE, robotic surgery can often be an option not only for Turkish clinics but also for DHI.
FUE is more advantageous in comparison with the old method of removing by tape, such as less discomfort for the patient, quick recovery, and no signs of cicatrisation. But this technique takes longer and is more expensive than the old technique.
WHY do you CHOOSE TURKEY FOR hair GRAFT?
As an aesthetic procedure, hair graft is cheap in Turkey, it is generally supported only by the patient and not covered by insurance. In France, this costs approximately 4.000 Euros.
With Turquie Santé, we help our patients to pay cheaper prices but not at the expense of quality thanks to our network of more than 70 clinics present in Izmir, Istanbul or Antalya.
A cheap hair graft
With our clinic partners, hair transplants and hair graft are available at a cheap price in Turkey, from 900 Euros in package including airport transfer and 2 nights in the hotel.
Our partner clinics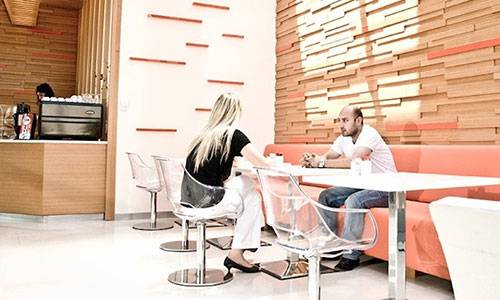 Last update : 16/10/2019