Thanks to the improvement of medical technologies, it is now possible to cure a cancer without surgery. This technique is the stereotactic radiosurgery, or the so-called gamma knife treatment, in which "gamma" refers to a type of nuclear radiation.
Gamma Knife radiosurgery is a procedure that aims to treat brain cancers without using a scalpel. It is not necessary to open the skull as this operation involves using an accurate and intense radiation.
Indeed, this radiosurgery can be employed to cure brain tumours that are smaller than 3 cm. It is the safest treatment in the field of neurology in Turkey, Istanbul and the entire world.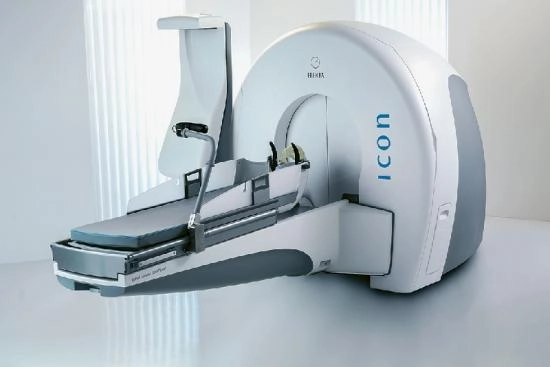 Who is this procedure for?
Patients with a brain tumour that cannot be extracted by surgery;
Patients who'd rather undergo a minimally invasive intervention;
Weakened patients on which a conventional neurosurgery cannot be performed.
Intervention or treatment's duration
The intervention lasts between 10 minutes to 2 hours depending on the extent of the tumor