What is the Fibroscan?
Fibroscan in Turkey, also called transient elastography, is a rapid and non-invasive diagnostic technique that quantifies fibrosis, the degree of elasticity, and the amount of fat (steatosis) in the liver. That is why the fibroscan is neither a fibroscopy nor a scanner, contrary to what its name suggests.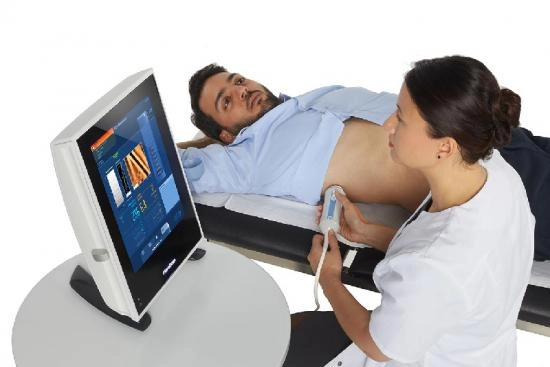 Who is this procedure for?
Hepatitis patients on treatment
Patients with cirrhosis or liver tumors
Patients who have had a liver transplant
Intervention or treatment's duration
The exam lasts 15 minutes
The result is obtained immediately after the examination