Permanent Eyelash Transplant Surgery in Turkey: Cost & Reviews
The eyelash is an element of seduction that contributes in the facial expression. It is a mean of seduction for women and men, since dense and long lashes are considered as beauty criteria. However, the function of lashes goes beyond aesthetics because they help protect the eye from external hazards. Unfortunately eyelash hair may fall due to different factors such as ageing and autoimmune diseases.
Permanent Eyelash transplant surgery ( also called Eyelash implants or cilia graft) is an extremely sensitive surgical intervention. That's why, Turquie santé will put you in direct contact with the most skilful surgeons in Turkey. They perform many successful interventions in our partner clinics and hospitals in Istanbul, Izmir, Ankara, or Antalya.
This surgical procedure is usually performed by the best ophthalmologic plastic surgeon in Turkey ( oculofacial Plastic Surgeon ).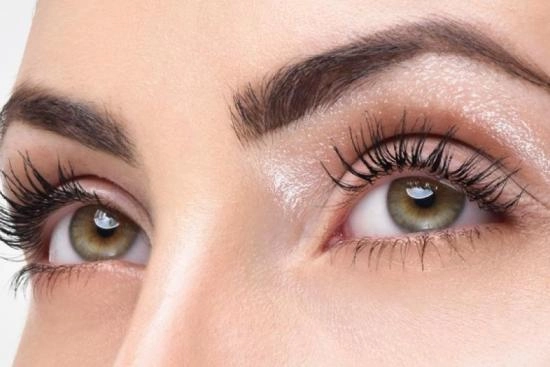 Intervention or treatment's duration
The operation lasts between 2 and 4 hours
Recovery time
The final result will be visible after 6 months of the intervention