The eyelash is an element of seduction that helps and participates in the expression of the face. It is a means of seduction for women and men alike. However, its function goes beyond aesthetics because eyelashes help protect the eye from external hazards.
Share this page
The accuracy of the content has been reviewed by the Medical Commission of Turquie Santé.
Gallery (1)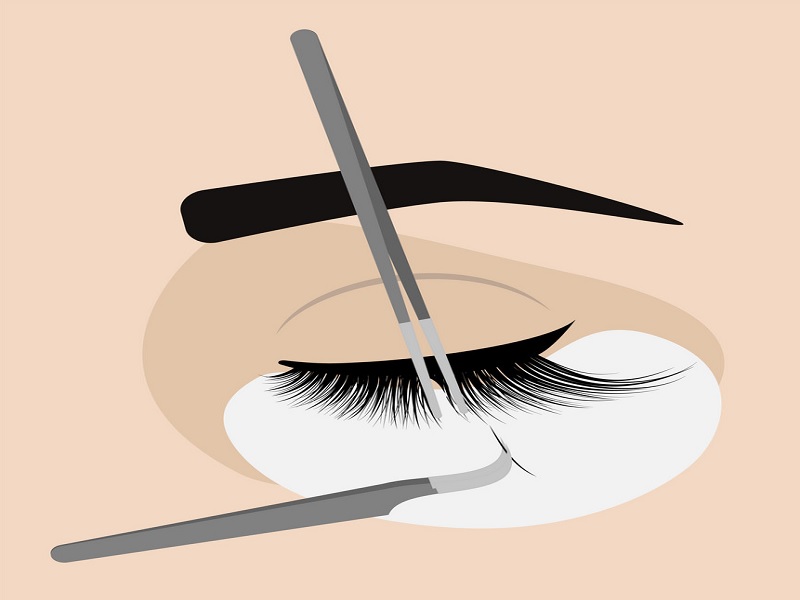 Intervention or treatment's duration
The operation lasts between 2 and 4 hours
Recovery time
The final result will be visible after 6 months of the intervention
How it works ?
Eyelash transplant in Turkey: Information to know
Eyelash transplant is an extremely sensitive operation. That's why, Turquie santé will put you in direct contact with the most skillful surgeons who perform many successful interventions in Istanbul, Izmir, Turkey, Ankara, or Antalya.
What is the eyelash Transplant?
Like an eyebrow transplant and hair transplant, the eyelash transplant in Turkey consists of taking hair follicles from one rich part of the body to implant them in the zone that has no hair.
Why is it done?
The eyelash transplant or the eyelash implant in Turkey and Istanbul gives us a new look and it is considered as an enormously elegant improvement.
Not only do people who want to have an attractive look with eyelash implants, other people do it because they have eyelash loss problems because of many reasons like genetic causes, stress, and the use of extensions which deplete the eyelashes and stop their development.
What is the price of eyelash implant with Turquie santé?
You can request your personalized quote to have an eyelash implant by sending your request. Our partner hospitals will answer you as soon as possible and you will benefit from attractive discounts.
Turquie santé promises to provide you with the cheapest costs for your medical stay in Turkey, Izmir, Istanbul, Antalya, and Ankara.
Free custom quote