What is Forehead Surgery?
Forehead surgery is a very delicate operation that consists of reshaping the bony crest of the forehead.
What is the Purpose of the Forehead Plastic Surgery?
The objective of this plastic surgery is not only the rejuvenation but also the feminization of the face.
Which Structures are Affected by this Plastic Surgery?
There are three prominent areas considered:
the arch of the eyebrow or the bump of the forehead
the bone of the forehead
the lateral orbital edge
Our partner clinics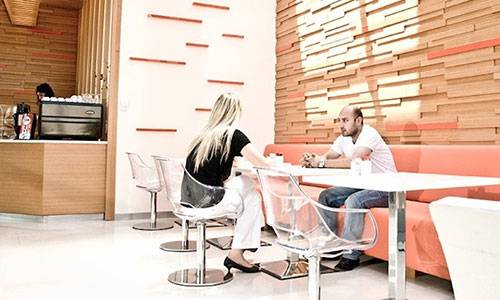 What is the Principle of Forehead Plastic Surgery?
The principle of the brow lift is to correct the sagging skin of the forehead, eyebrows, and upper eyelids.
What are the Indications of this Surgery?
The objective of feminization: It consists of radically changing a masculine face into a feminine face. The female face tends to be more rounded than a male face.
The objective of rejuvenation: The aging face gives the impression of fatigue and sadness. The brow lift aims at restoring this impression by getting rid of wrinkles.
The correction of facial blemishes: For example, asymmetrical eyebrows.
What are the Methods of Brow lift?
There are two types of forehead surgery; the technique of open surgery (which means open cast operations) and endoscopic technique (that is, without opening completely, but just an incision to insert a small camera to monitor gestures on screen).
What are the Postoperative Recoveries?
The suites are usually simple and complications are rare and manageable. If the patient feels some pain, an antalgic medication will be prescribed.
The Price of this Surgery in Turkey
This surgery is usually very expensive. The costs vary between 4.000 and 5.000 dollars, depending on the clinic and the surgical technique, either endoscopic or not.
You can request a customized quote by sending your quotation request. Our partners will answer you with prices and advice for your case.
Last update : 24/10/2019