The ear has a complex anatomy, as it is made up of cartilage lined with thin skin, muscles, ligaments, fatty tissue, vessels, and nerves.
Its sophisticated shape allows the sound to be transmitted into the external auditory canal and then into the ossicular eardrum system. When the pavilion at birth is malformed, of small dimensions, with an altered positioning, we speak of microtia.
The desire to feel normal without having to hide any part of one's body leads parents to turn to ORL specialists for ear reconstruction, often asking for the possibility of auditory recovery.
Ear reconstruction surgery will be able to take place in the best clinics in Turkey at competitive prices.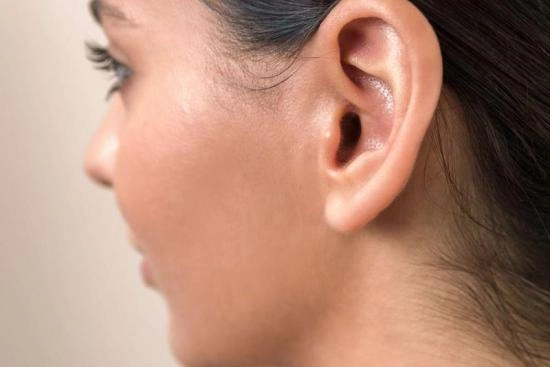 Who is this procedure for?
Anyone with a birth defect in one or both ears

Patients who have undergone ear resection due to cancer or accident
Side effects
Bleeding, hematomas

Late healing

An infection

Hypertrophic scarring
Intervention or treatment's duration
4 to 7 hours, depending on the patient's situation

The intervention is carried out in two stages separated by a period of at least six months