Before / After photo The excision of a cutaneous tumor is a surgical procedure which consists of removing the totality of a cutaneous tumor.
What are the indications of this intervention?
The dermatologist indicates the removal of any suspicious tumor. But also, the patient may have to request the excision of an unsightly tumor even benign.
How is the operation in Turkey going?
This procedure takes place in a practice or clinic. It is the dermatologist who performs this type of treatment. A sterile lancet is used for excision of the tumor under local anesthesia. Then suture with a resorbable thread.
This is a surgical procedure practiced in Turkey with a success rate of almost 100%. It is then necessary to respect the conditions of asepsis.
Finally, the dermatologist addresses the tumor to a pathology laboratory.
Why send the sample to the pathology laboratory?
The removed tumor must be analyzed by a specialist in pathology. The goal is to confirm the diagnosis of possible skin cancer while specifying the limits of healthy skin and then specify the subsequent therapeutic behavior.
Our partner clinics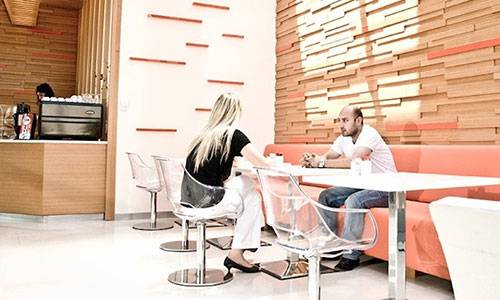 What are the results of this review?
The laboratory tells us about the exact nature of the tumor:
Benign tumors : moles, warts, keratoses, condylomas, cysts, lipomas ...
Doubtful tumors: some benign tumors can be transformed, in case of doubt the lesion must be removed
Malignant tumors : epitheliomas, melanomas, sarcomas ...
What are the complications of excision of cutaneous tumors?
The intervention is performed in our partner hospitals in Turkey under local anesthesia, but the risk of allergic exists.
The haemorrhagic risk is to be feared
Even rare infectious risk must be prevented
What post-surgical follow-up?
Regular checks with the dermatologist are necessary. The purpose of these visits is to examine the treated skin, retrieve the results of the pathological examination and indicate a possible medical treatment.
To request your personalized quote, you can send your medical file and then you will receive the best offers from our partner hospitals in Istanbul, Izmir in Antalya.
Last update : 18/10/2019